Business Development Director in the UK, Belgium/Netherlands, and Dubai.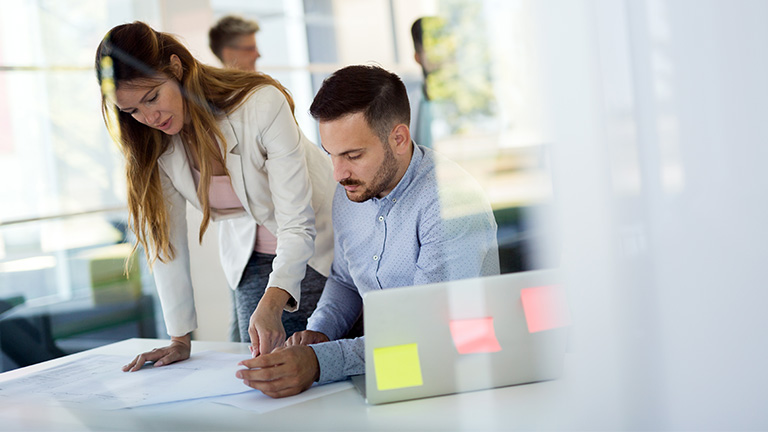 Do you like your successes to drive our client's successes?
Engagement Factory / Blend360 are a fast-growing European marketing science and analytics company. We offer you the opportunity to work in an innovative scale-up culture where everything you do matters. With world class capabilities, solutions and an incredible service, Engagement Factory strives to help large EMEA B2B and B2C companies solve the puzzle of data driven business acceleration.
A passion for customer value? You fit in!
Being a Business Development Director at Engagement Factory, you understand what drives customer value and client competitive advantage. You develop and manage the new business pipeline for your market, leveraging our full-service portfolio.
You work as one team with your Marketing and Account Management colleagues, build and execute strategies to engage with business leaders, develop leads and convert these into services that help our clients and prospects stand out.
You bring an entrepreneurial spirit and a desire to challenge yourself. You will get empowerment, responsibility, and full support to push both your and our boundaries.
This is why you get out of bed every morning
Understand industries, organizations and their main needs

Develop your market and leverage both your and our business contacts

Build and manage the new business pipeline for our services and capabilities portfolio

Engage with clients and prospects to have conversations that help them drive their success

Bring in our experts to run meetings and workshops to address client's business challenges

Develop exciting value propositions and close deals

Provide Inspiration through knowledge sessions, publications of blogs and whitepapers, attending and/or speaking at international digital marketing & sales events
This helps you to be successful
5+ years of experience working in a business development/sales role, capable to engage with Marketing, Sales and Data Science leaders

Track record of turning conversations into opportunities, developing them, and closing deals.

Consultative selling skills, being able to listen, inspire, ask thought-provoking questions, and guide the customer to the best-fit solution for them to achieve their goals.

Understanding of data driven Marketing & Sales, including domains like digital transformation, marketing optimization, customer experience, sales enablement, change management.

Understanding of how analytics and data science can leverage client's success is an advantage.
Your chance to have an impact and grow with us
Join a group of marketing, sales and data science experts that love to push boundaries, challenge each other to get the best possible results and have fun while doing that.

Nothing set in stone yet, plenty of room for new initiatives and ideas.

Enjoy an excellent base salary, supplemented with performance bonus and a slate of benefits.

With a DNA that matches, we will jointly be able to drive both your and our clients' successes.