Apple has sparked a lot of interest in the email marketing industry with the introduction of Mail Privacy Protection,which was revealed at the Worldwide Developer Conference. It will have a major influence on digital advertising. The Mail app will be altered as a result of this feature, which will limit the usage of tracking pixels and hide users' IP addresses. Apple has stated that incoming email would be subject to further limitations in the latest versions of their iOS and macOS operating systems.

The open monitoring and location tracking of email users will be significantly harmed as a result of these actions.

Many digital marketers have been left wondering how the company's planned modifications will affect their business and what they can do to avoid having their email marketing efforts hindered.

At Engagement Factory, we are here to tell you not to worry. Good marketing techniques and our strategic support can take you beyond open-rate metrics and into real engagement through personalisation, buyer journeys, actionable insights and innovative technology.

In this blog, we'll discuss the update and what you can do to prepare yourself for when it happens.
Why is it being introduced?
Apple's Mail Privacy Protection update is part of a wider effort to give consumers more control over their data. It does, however, have certain consequences for email senders.
The Mail Privacy Protection stops email senders from completely seeing how receivers interact with their company's communications by preventing open tracking. It should be noted that only receivers who set up their email account in the Apple Mail app and activate privacy protection will have their engagement data affected. Meaning that both Android and desktop computers can be tracked. On iOS15, the Mail Privacy Protection function will be disabled by default.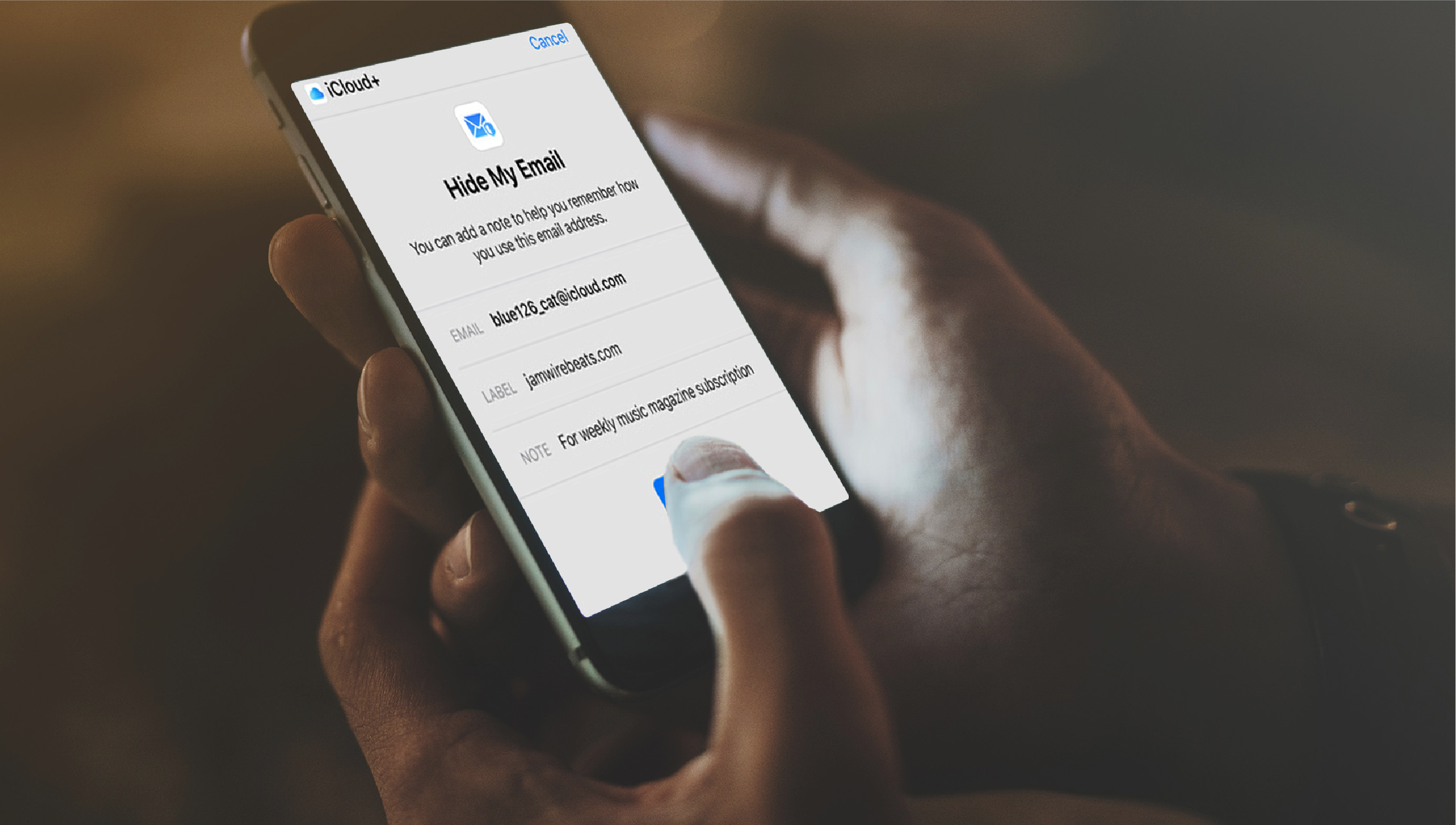 How does it work?
Normally, open rates (the percentage of people that actually open emails) are tracked with Marketing Automation, an Email Service Provider or within a Customer Engagement Platform by using a tiny invisible graphic embed in the bottom of your HTML email. This is one of the most crucial indicators that senders use to determine how well their email marketing campaigns perform. It shows you how engaged your audience is, as well as how that engagement is evolving over time.
When your email is opened with images turned on, the pixel is downloaded from the sending program server, and recorded as an open email. This sends information back to the sender about who opened, where, and on what device. The aggregated data is then put into your marketing automation and email campaign reports, trend reports, and other marketing analytics.
Mail Privacy Protection in the Mail app prevents senders from collecting information about the user with invisible pixels. The new feature keeps senders from knowing when recipients open an email and hides their IP address so it can't be connected to other online behaviour or used to track their location. In other words - it's a real pain in the neck for marketing analytics.
It appears that Apple's decision to block email senders from receiving granular consumer data will have an impact on the email economy, as you can see how popular Apple Mail is below:
Twilio SendGrid data shows 7.7% of all opens occur in the Apple Mail application.

Litmus shows 12%.

This percentage varied even more in our conversations with other email service providers—some believe their Apple Mail volume to be as high as 30%.
Potential Effects
Due to Apple's changes, it's important to note a few of the potential effects it could have on email campaigns and the analytics associated with them. Here are a few critical aspects to consider:
Follow up emails:

Any audience cohort, segmentation, or targeting based on the last open date will be impossible for unengaged recipients.

Email performance tracking:

Because Apple Mail users' open rates will be unreliable, senders will need to rely on alternate measures such as engagement or activity.

Open automation:

Automated flows and journeys that rely on someone opening an email would need to be re-engineered.

Cleaning email lists:

Apple Mail users will not be able to segment their email lists depending on open rates.

AB Open Tests:

Using openings to decide the winner (or to automatically send out the winner) in A/B testing subject lines (or anything else) will no longer function.

Sending times:

The optimisation of identifying the best 'send time' would become erroneous based on open statistics.

Countdowns:

Countdown timers may display incorrect timings since the cached version was pulled at the moment it was sent, not when it was opened.

Time-based marketing:

Other material driven by opens, such as local weather or the position of the nearest business, would also be inaccurate.

CSS:

Some interactive emails that use external CSS may not function properly.

Email testing

: Without correct open rates, subject line tests – or any other type of test that relies on open rates as the winning indication – would almost certainly fail.
How do we adapt?
Pixel blocking makes placements like this more valuable and gives quality email newsletters a leg up on the junk clogging most people's inboxes. For ad-based newsletters, then, Mail Privacy Protection is likely to spur publishers to find other ways to understand their audiences.
As digital marketing specialists, Engagement Factory is already promoting better ways to market your company through mediums like email. We focus on engagement and interaction measures over metrics and numbers like open-rates.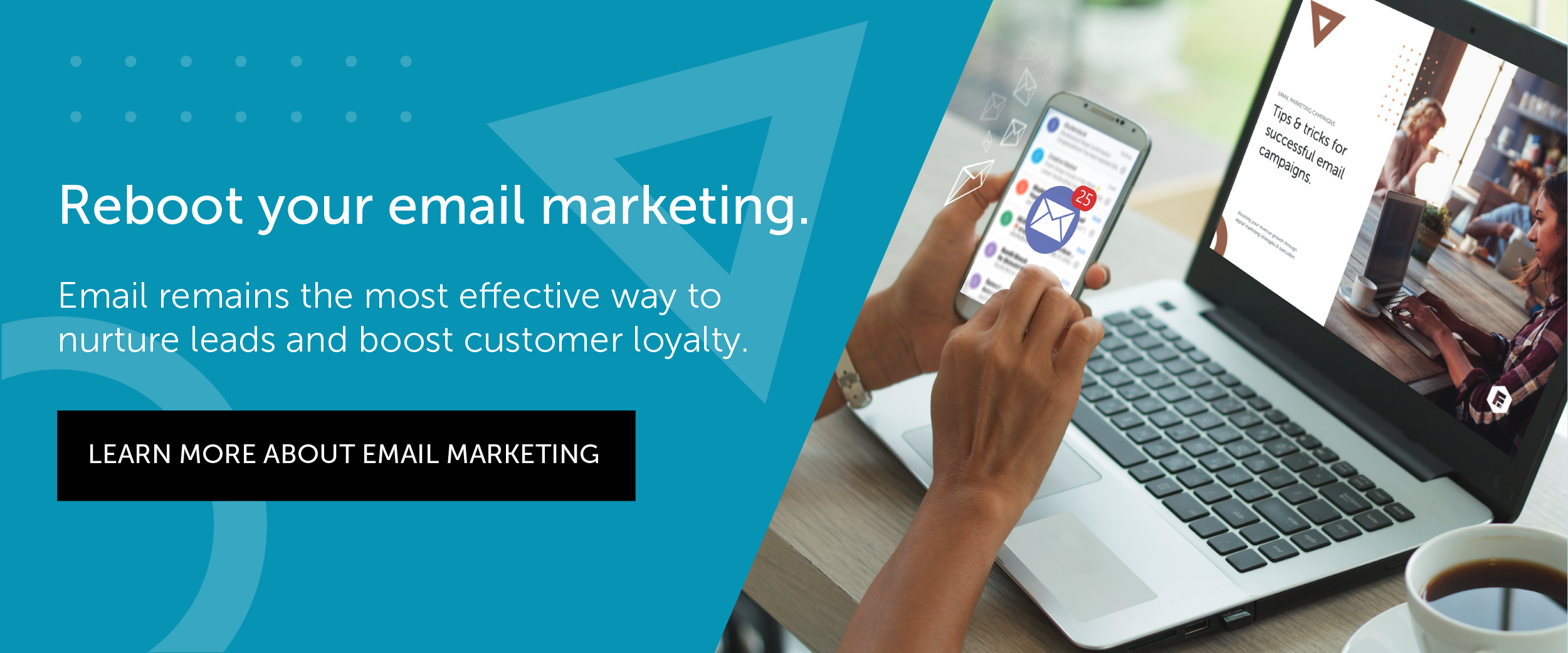 Here are a few ways we recommend adapting to the recent Apple changes:
Analyse the possible impact on your program by figuring out how many people in your audience use Apple Mail to view their emails.

Start measuring click-through rate over delivery and open rates (if you haven't already) to establish a new, additional benchmark for future marketing performance.

Adjust your content to focus on alternative metrics like click-through rates and conversions when creating future email campaigns than simply relying on opens.

Begin testing creative elements to see what appeals to your audience the most, so you can confidently send emails that increase interaction rather than simply initial interest.

Improve your lead quality, list hygiene, and sender reputation, since openings may no longer be a reliable indicator of a deliverability issue.

Create audience groups and cohorts based on available data that you may use indefinitely.
Moving forward:
The world is changing yet one thing remains clear: consumers are willing to share their data as long as the customer gains value. You can provide additional value by giving out offers and discounts, product exclusives, or just explaining in crystal-clear terms how you're using your customers' data to provide unique customer experiences and better product recommendations.
For a long time, the open rate has been a common measure. Now that Apple has forced us to find a new metric, it's a good moment to reconsider if it was ever the ideal metric to begin with. While your open rate is a useful indicator of who is reading your emails, it doesn't tell you much about how effective they are at generating lead interest or interaction.
Engagement Factory has been implementing effective means of generating lead interest and interaction as the first objective for any marketing campaign. Personalising emails and using advanced marketing automation techniques has enabled us to help our clients nurture a relationship with their customers and leads. This way, your customers and leads not only open the email, but interact with it further, taking the actions you want them to take.
In short, there are better measures of success than the open-rate and there have been for a while.
This is an opportunity to change your performance metrics and put what you've learned from the new metrics to good use. Engagement Factory helps you maximise the intended outcome by helping you create emails that encourage more clicks, conversions and ultimately, real engagement. You'll not only be able to withstand the iOS changes, but you'll also be able to transform a negative situation into something great for the future.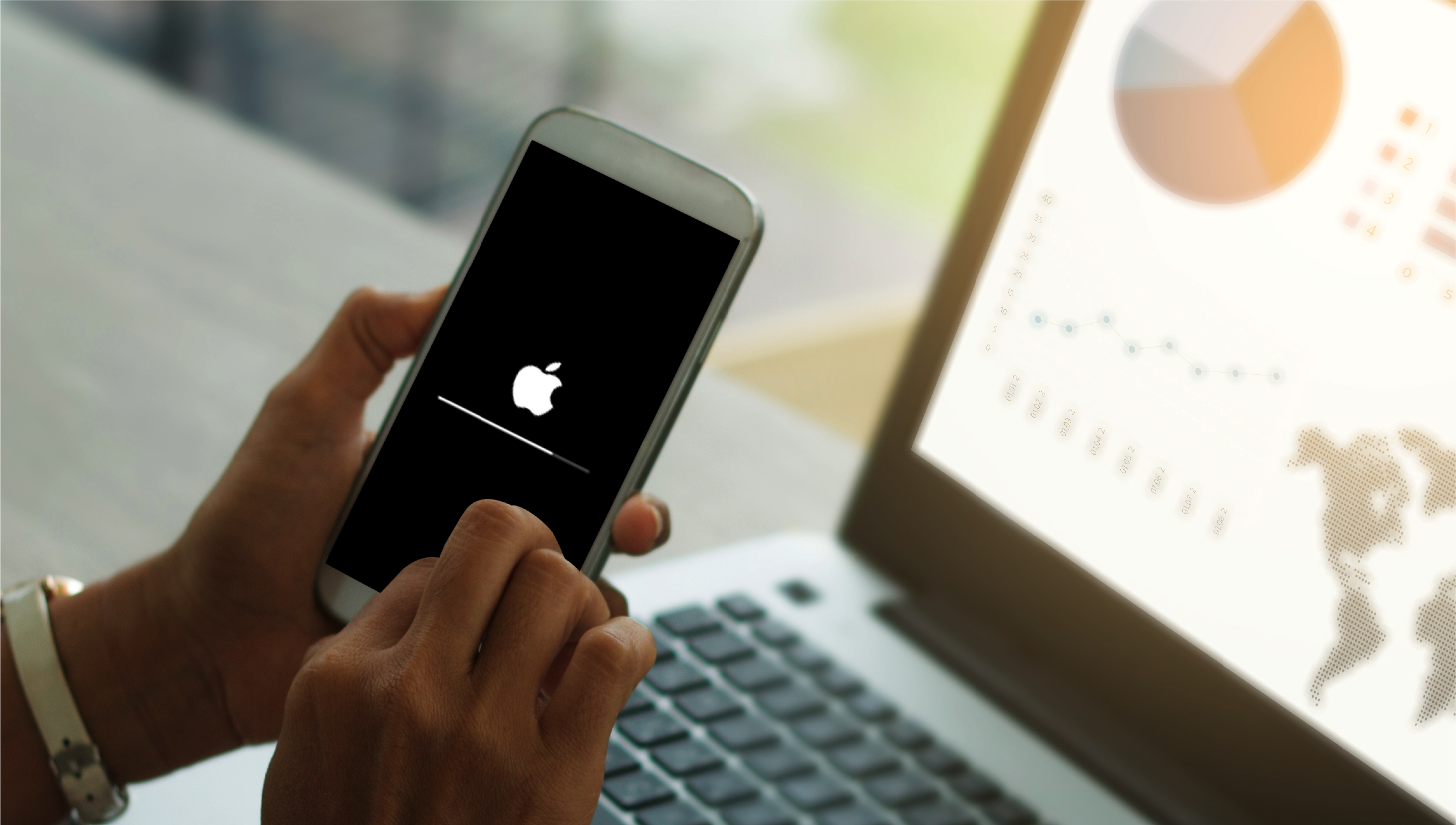 A few last thoughts to ponder:
As digital marketing experts, we have tested and found success with a few various considerations for email marketing. Here's a few to take note of:
Use alternatives
Instead of using open tracking, the ideal approach is to utilise click tracking. Because click events are less common than open events, utilising click tracking alone is likely to result in more subscribers being deleted from your list due to non-engagement than using open tracking - so be weary when cleaning your lists.
Strategise smarter
Create a strategy for putting new customization and performance measuring techniques to the test. The performance report isn't going away. Optimise your email preference centre and start measuring deeper engagement metrics outside of open rate to ensure you don't lose the 1:1 interactions you've built with your subscribers through email.
Content is Critical
Creating better and more relevant marketing communications that go beyond the open will become more important. The content that the email delivers needs to be relevant and attractive for recipients, tailored to their interests and stage in the buyer's journey to generate interaction beyond the first click.
Release date
iOS 15 is expected to be released in September and November, and will affect devices running iOS 15, iPadOS 15, and macOS Monterey. Later this year, Mail Privacy Protection will be in full swing.
At Engagement Factory ,we specialise in building data-driven, technology-enabled, and creativity-driven experiences with the objective of offering personalisation across all consumer touchpoints. Contact us and we'll help you create an email marketing campaign that stays fresh, relevant and engaging for your audience.