In my 20+ years of experience in the market measurement industry, most of the developments that I've seen have gone towards improving coverage and developing powerful analysis and visualization tools. Methodology has seldom changed and, today, similar algorithms are being used as they were two decades ago. Suppliers have often gone into an aggressive/defensive mode putting great strain on prices. At the same time, retailers have kept on seeking ways to increase the income from their data. This situation has consistently narrowed the margins and has damaged the level of service that clients receive. Regardless, the one element that hasn't changed throughout the years is the need for businesses to translate the data into insights, decisions and actions.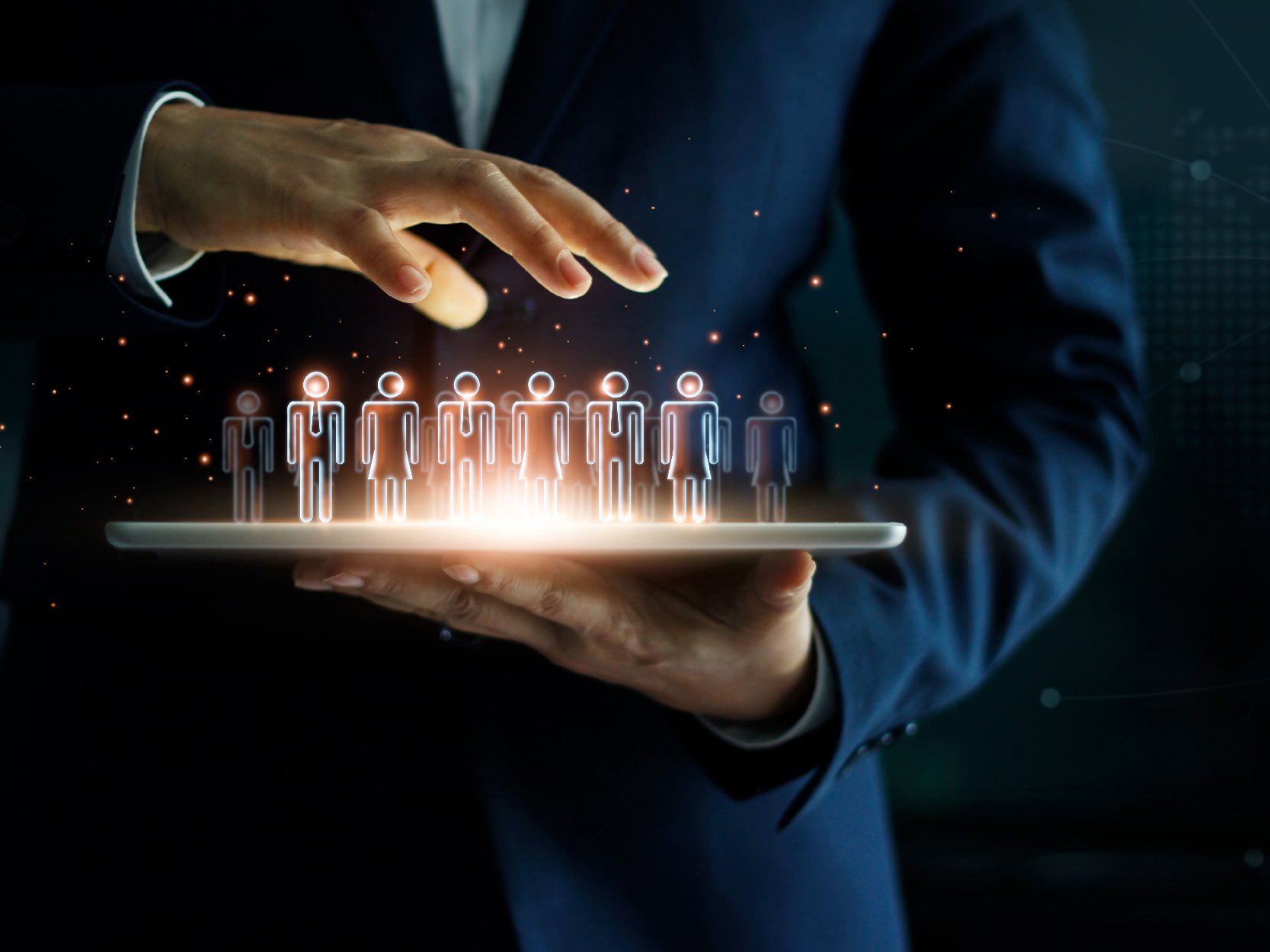 When negotiating multi-million market measurement contracts, clients consistently demanded people with the ability to help them translate the data into meaningful information that could be used to drive action. At the same time, they negotiated very aggressively. Guess what, good people cost money, so the equation breaks. As a result, most organizations have chosen to develop their own insights teams and have embedded business insights in their day-to-day operations.
While market measurement focuses on relatively simple algorithms, it doesn't cater for the impact of the multiple drivers that, allegedly, have an impact on brand sales: ATL and BTL activity, competition, seasonality, innovation, etc. Econometric models are the most widely used methodology to isolate the impact of each of these drivers and, therefore, explain where incremental sales are coming from (or going away to!). Although traditional econometric methodologies are still valid, nowadays we leverage ML and AI to run these models more efficiently and faster as well as to self-calibrate as the market context evolves.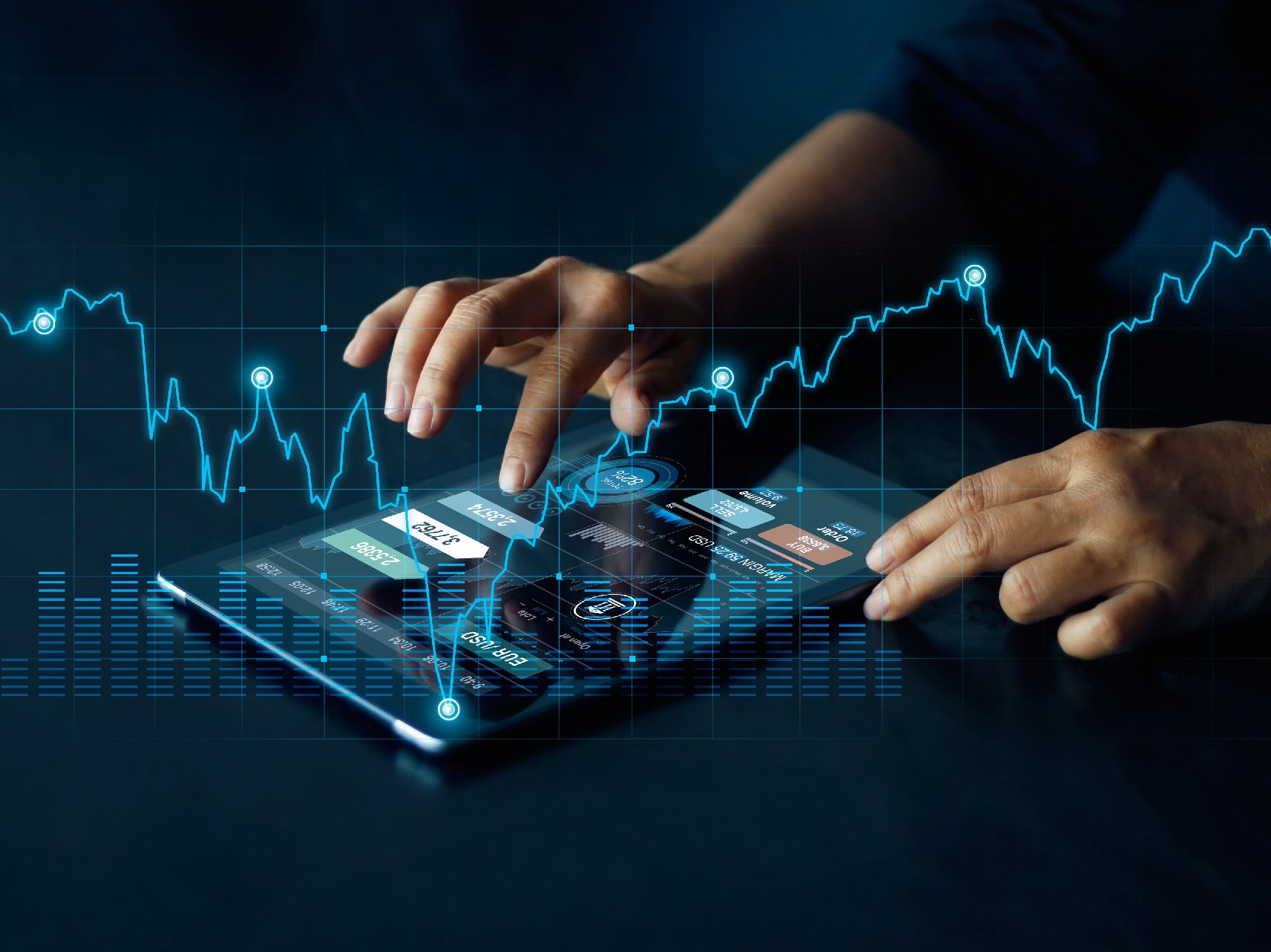 New terms have appeared: MTA, Always-On, Bottom Up, Top Down, etc. These are amazing developments that deliver new and very valuable information. However, what hasn't changed is the need for businesses to translate the results into insights, decisions, and actions. So yet again, clients are asking suppliers to help them distill those results into something that can be used by decision makers to drive the business forward.
Media agencies tend to develop rather simplistic models, however, they are able to leverage their media knowledge to deliver compelling messages. Analytics specialists tend to have very robust models that deliver very precise results, however, they often do this within a black box while they struggle to capture the right talent to deliver those results in a compelling and valuable manner.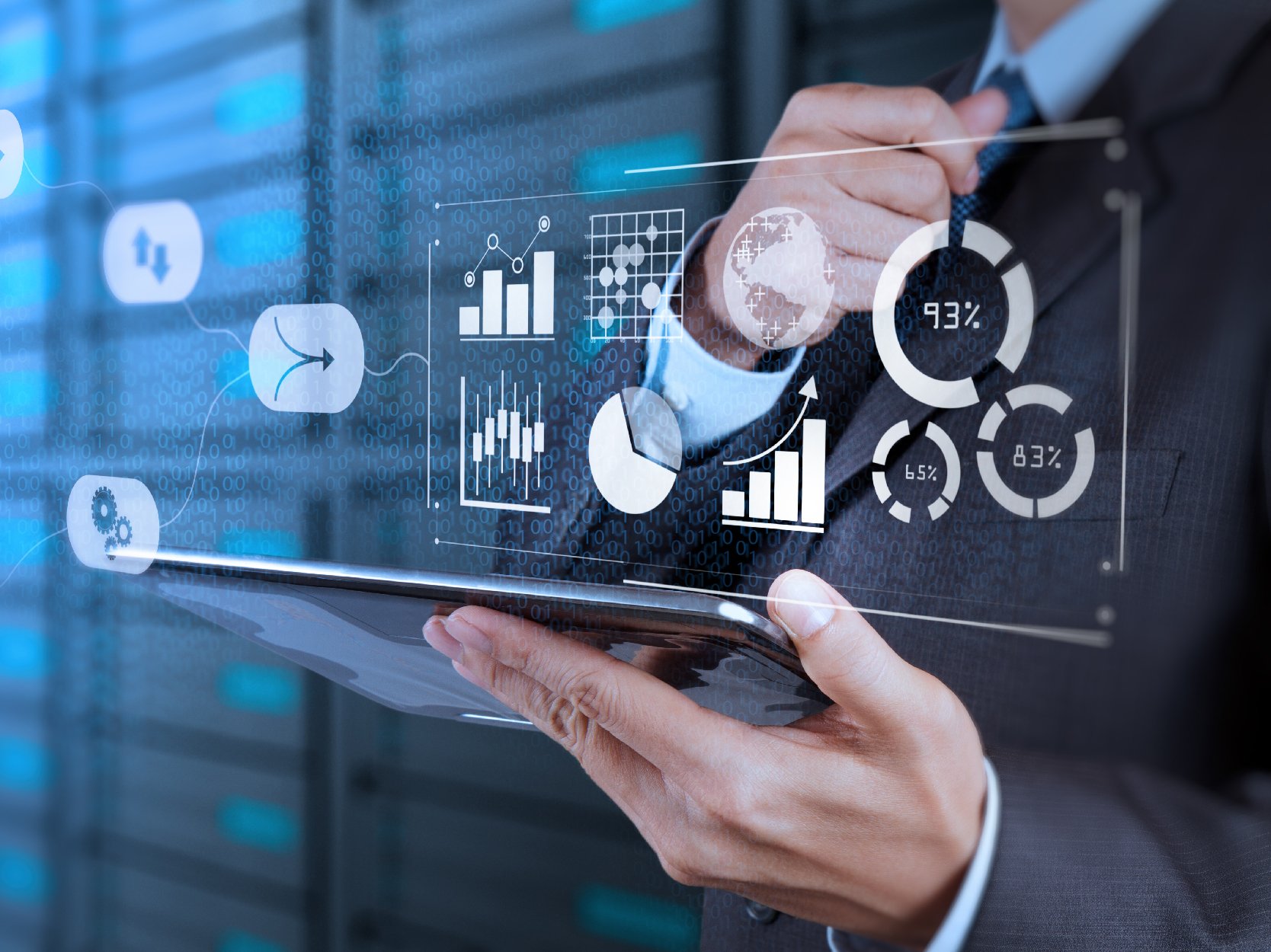 A different mindset is needed. It's simple: focus on what you are excellent at and benefit from the work that others specialize in. Think of media measurement as the New Measurement, embed the results into your organization and strengthen your teams with those resources that understand your business and can translate those results into something meaningful to your organization. Revisit your company's vision and you'll see how creating analytic models isn't a core competence.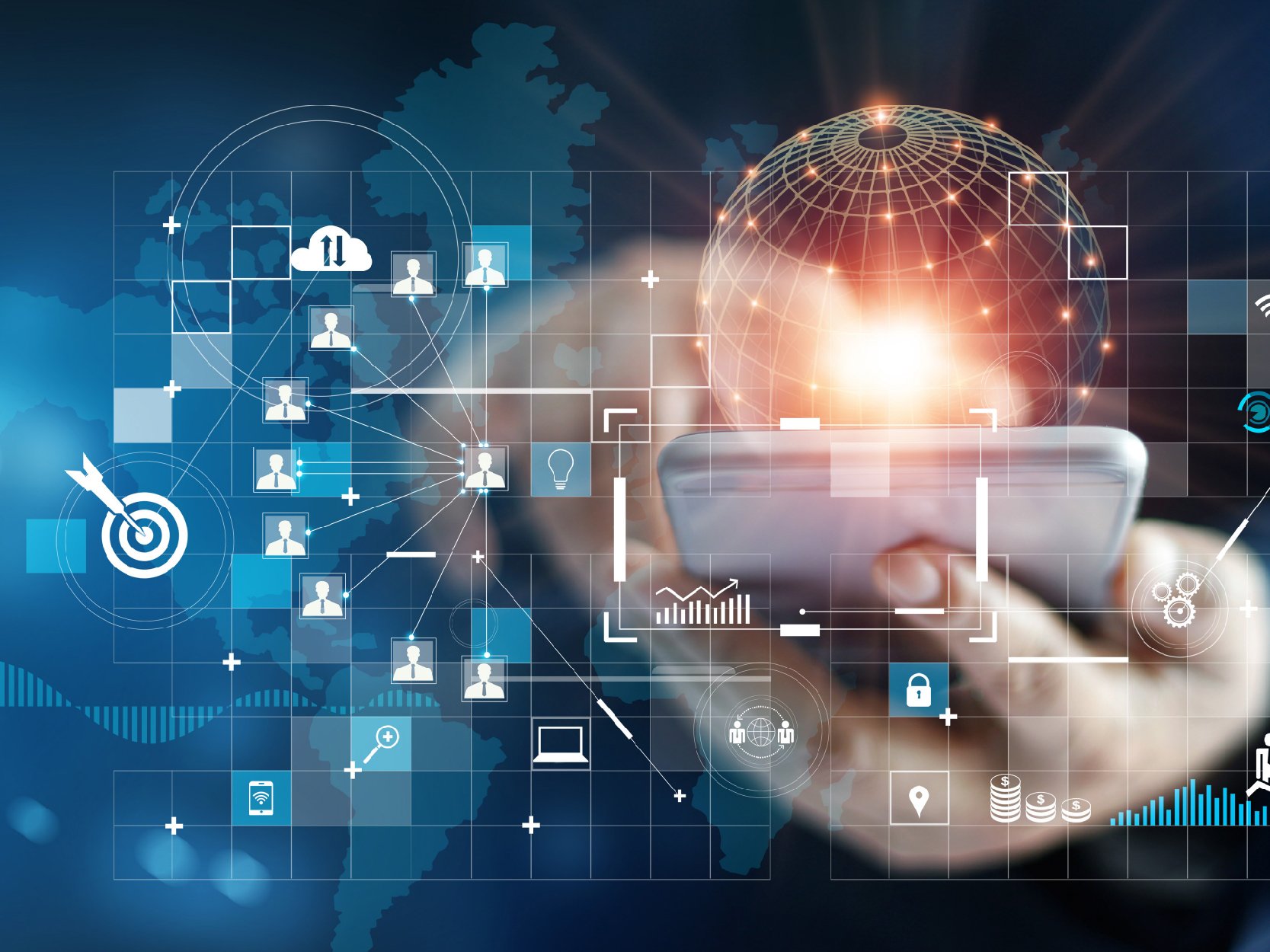 Consider a good partner that can co-create the model and infrastructure to deliver what you need. Let them build it and operate it for you. Choose to have it transferred to you if you can sustain the capacity to do so. Keep that partner close to ensure that the engine continues working well to your purposes. You probably don't need a massive team of data scientists and data engineers to do this in-house, there are other companies that have it in their DNA!
Blend360 is a Data Science Solutions and Talent Acquisitions company, focused on optimising business performance through data, tech and analytics.