We've all heard the joke a million times: "Entry level job, 5 years' experience is a must." However absurd the notion may be, there is a grain of truth.
Companies today operate within a highly competitive business environment. They ultilise sophisticated, expensive, and complicated technology to achieve their goals and make ends meet. The reality is, they can't afford to bring in a new hire who requires extensive training and guidance from another member - who has to neglect their own responsibilities.
On the other hand, graduates looking to launch their careers are constantly denied the opportunity to do so, being stuck with the dilemma of being unable to gain the experience required for their first job - which requires experience.
Today, Engagement Factory is about to solve the problem for both businesses and fresh graduates with our All-Star program!
Read on, to find out about this new and promising offering for both businesses and new entries into the workforce.
What is the All-Star Program?
Engagement Factory's All-Star Program is a 6-month full-time program designed for graduates and businesses alike. Graduates can apply for specific programs and gain hands-on training from our field experts, as they work directly with clients from global brands.
During the All-Star Program, selected graduates will be able to enhance their technical skills and business acumen by attending various technical classes. They will also be awarded with several valuable certificates in their particular fields.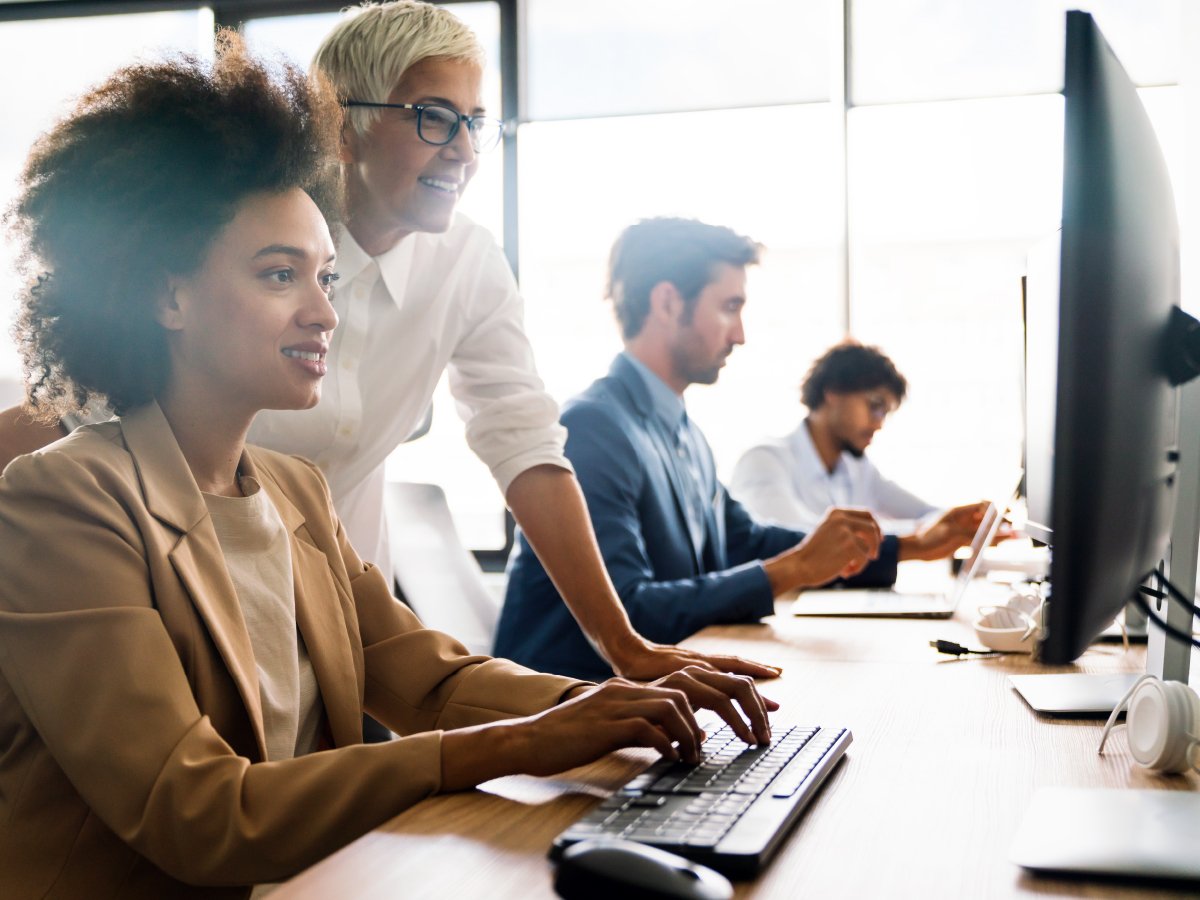 What's in it for graduates?
By working with clients, graduates will gain a practical understanding of modern marketing and technology, knowing how it applies to businesses today. Through this, they will also get a lot of guidance in developing their soft skills, with a holistic approach to development.
After the 6-month period, they will have everything they need to become an effective member of the workforce. They will also be entered into a pool of potential recruits for the chance to work for leading brands and businesses around the world.
What's in it for businesses?
Our All-Stars aren't just talented graduates - they're experienced professionals with the skills and knowledge that only comes from working with and servicing top, global brands. Each of our All-Stars have been coached, prepared, and trained by industry experts, so that they bring value to your organization, with limited onboarding and in record time.
As a business, you can select and recruit All-Stars for your own organization, with all their qualifications, experience, and knowledge. Each of our All-Stars is prepared to learn the ropes of your organization from the bottom-up, while applying their expertise to begin generating value immediately.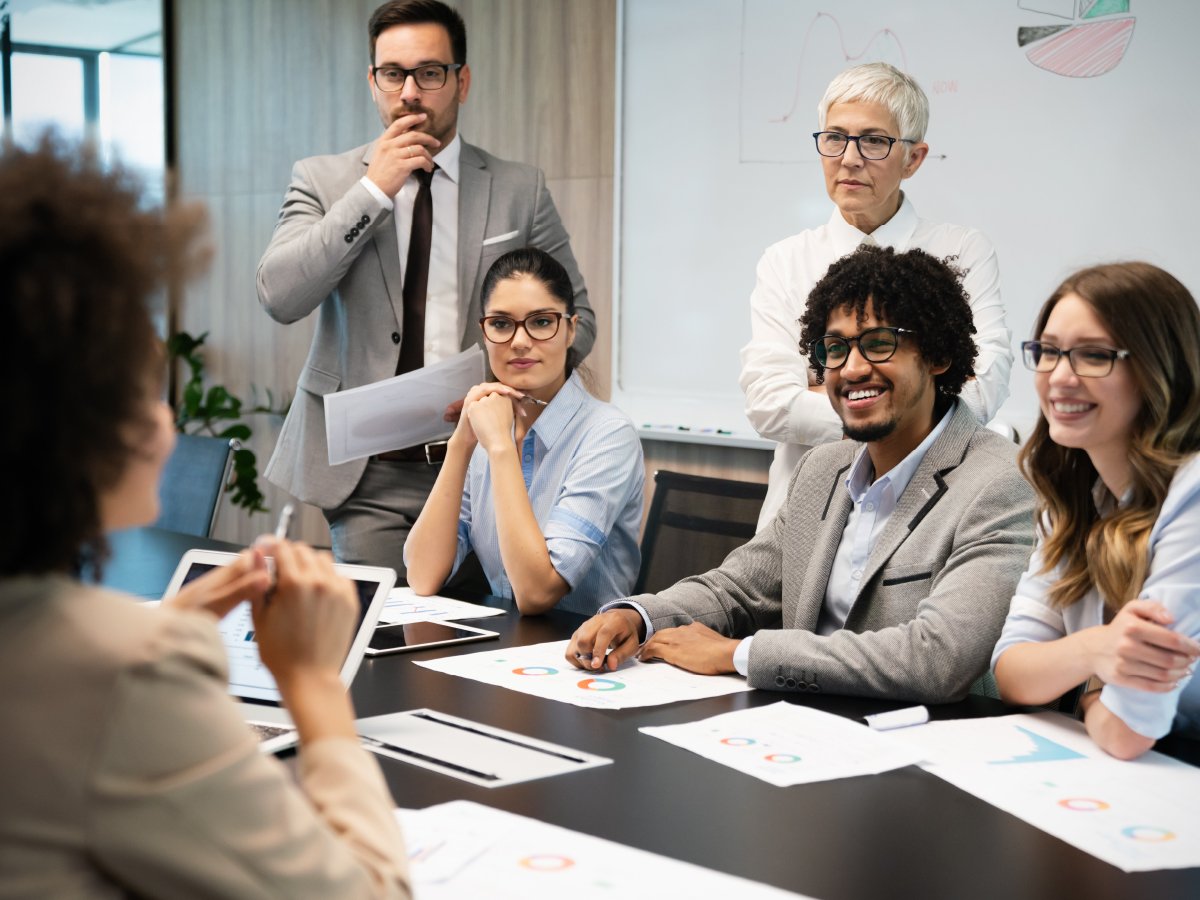 Find your All-Star opportunity
Our All-Star program is available for applicants and businesses to use. Read the official press release on our All-Star program to discover the intent behind the initiative and our plans for the program's future.
Engagement Factory, part of the Blend360 family, is proud to help develop the future of digital marketing professionals and businesses. Through our own services and offerings, we ensure the success of your brand and organization online. To find out how, visit our website for more details.