How to collaborate in a crisis.
Let's kick off with an ancient Chinese proverb…
'When the winds of change blow, some people build walls and others build windmills'
In our last article we discussed why marketing innovation is more important than ever during the Covid-19 crisis. Now it's time for us to turn thoughts into action and learn how to build windmills together!
Marketing innovation is a collaborative exercise. To empathise, define a problem and design a solution it's important to capture a balanced range of insights and ideas from a wide spectrum of viewpoints. Contrary to some suggestions, brain cells don't die from working at home… no, intelligence and skills aren't the problem, the problem is remote collaboration.
We know that collaborating remotely can be a challenge. These exercises work best in a workshop environment where you can liberally spread post-it's like Jackson Pollock spreads paint on a canvas. Don't cancel those workshops yet though – as in the rest of our new reality, there are ways we can adapt to excel in this new environment!
Below are 10 quick-cut tips to help you collaborate effectively in a crisis, or read on further for the deep cut.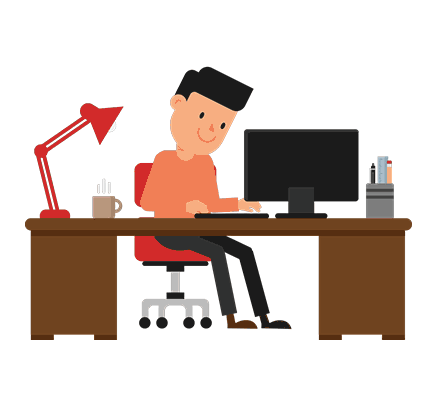 The Quick Cut
Don't be shy, turn on your video, at least at the start. Familiarity breeds focus!


Keep your session snappy – no more than 4 hours, with a short break every hour.


Use a virtual whiteboard to capture output. It's easier than fumbling with PPT…


Icebreakers may feel like a gimmick but help to create energy and focus.


Record the session. Not always easy to do in a face to face environment!


Set up pre- and post-workshop calls to agree an agenda, ask questions and summarise output.


Use a defined framework to shape your ideas and promote lateral thinking.


Always focus your ideas on your end user, whether that is a customer or your colleagues


Ask for regular feedback between sections. You don't have body language on your side.


Use this as an opportunity to bring together a geographically or culturally remote group of collaborators who may struggle to meet face to face.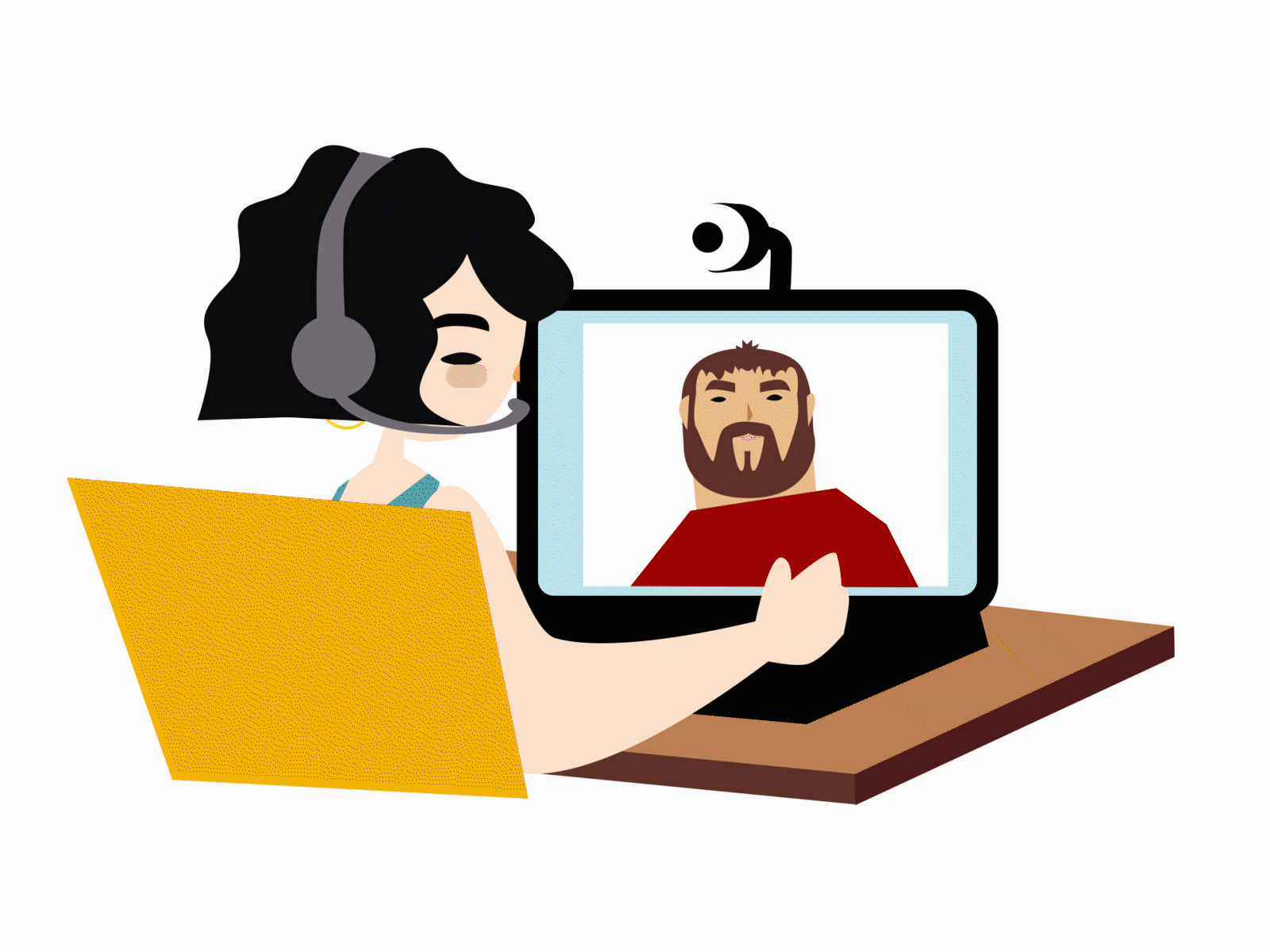 The Deep Cut
#1 – Use a framework to help shape your ideas
You only need to speak to your IT colleagues to understand the importance of a solid framework. A consistent approach to innovation helps to focus minds on the output and not the format, and this is especially useful in a remote environment where time may be limited and attention spans are harder to maintain.
A particular favourite of mine is Design Thinking. Popularised by creative types looking for a way to structure their crazy ideas, according to Entrepreneur Design Thinking 'isn't merely a process or framework — it's a new, more agile mindset that increases your understanding of your consumers' needs and is particularly powerful with a diverse team.' This diversity may be a challenge for you but it's a great opportunity to break down silos with a sledgehammer.
We start by empathising with the user. Who are they and what do they care about? We then define a human-centric problem statement by analysing what the user needs. Now for the fun bit were we ideate, throwing out as many ideas as possible (You can structure this with techniques like 'brainstorm' or 'worst possible idea'). Then we prototype the ideas and test to establish success or failure.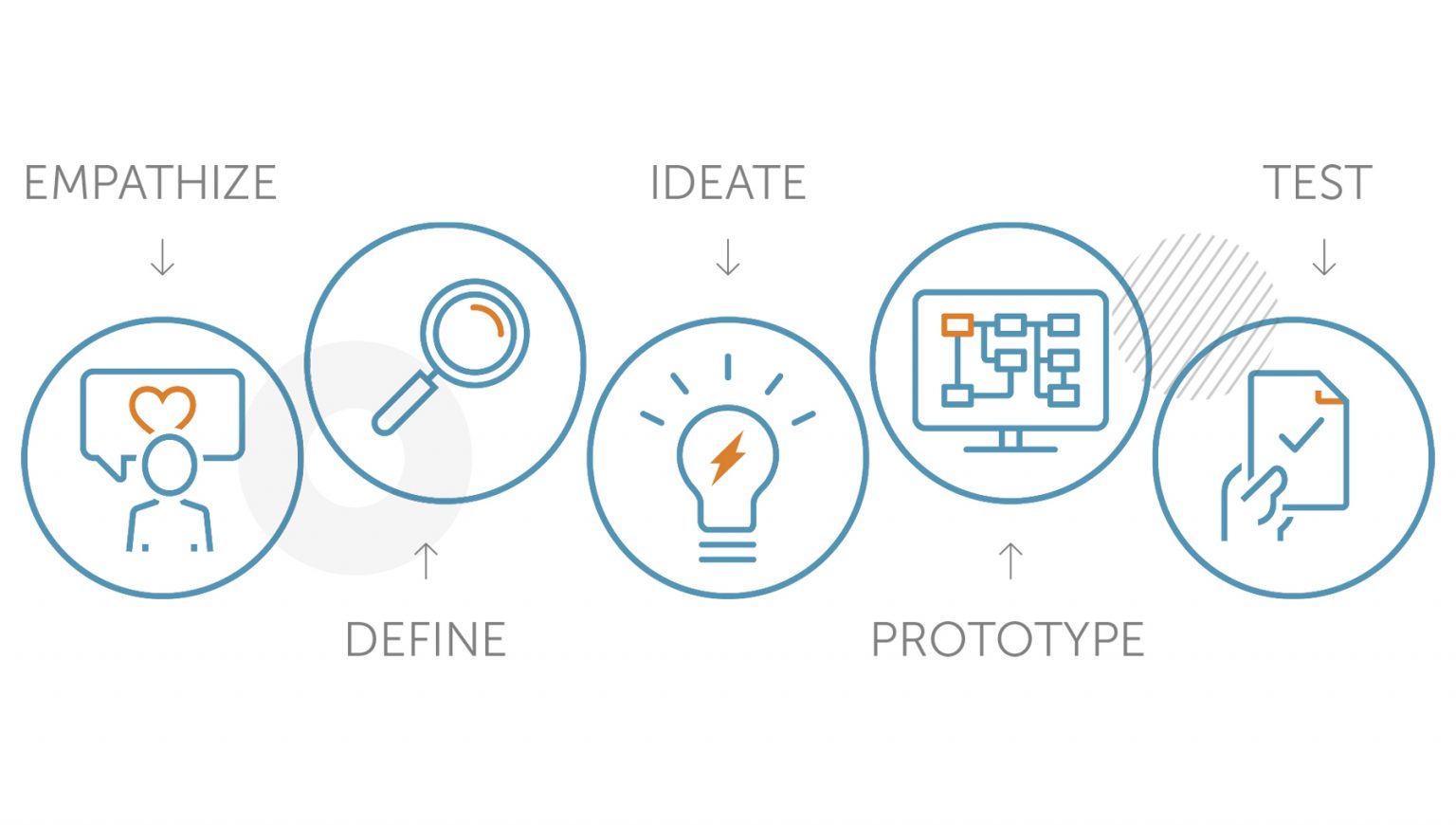 #2 – Catch the output, not Coronavirus
The biggest contribution to human innovation in the last 43 years has to be the Post-It. Sure, smartphones, WiFi and the internet are pretty handy, but Post-Its made it easy to capture and order some of the world's best ideas.
The idea of running a workshop without Post-Its may seem like career suicide, but there are virtual alternatives!
At Engagement Factory we've been using a great tool called Miro – a virtual whiteboard with a multitude of usable templates for capturing information visually, efficiently and collaboratively. Simply prepare a board, share your screen and use the templates to guide your interactive session with collaborators.
Our favourite templates include the empathy map which will help your team to think about the end user's wants and needs, the problem statement framework for capturing the key questions about your problem and the 2×2 prioritisation method, perfect for organising your ideas by value and effort.
Read more:
https://zapier.com/blog/best-online-whiteboard/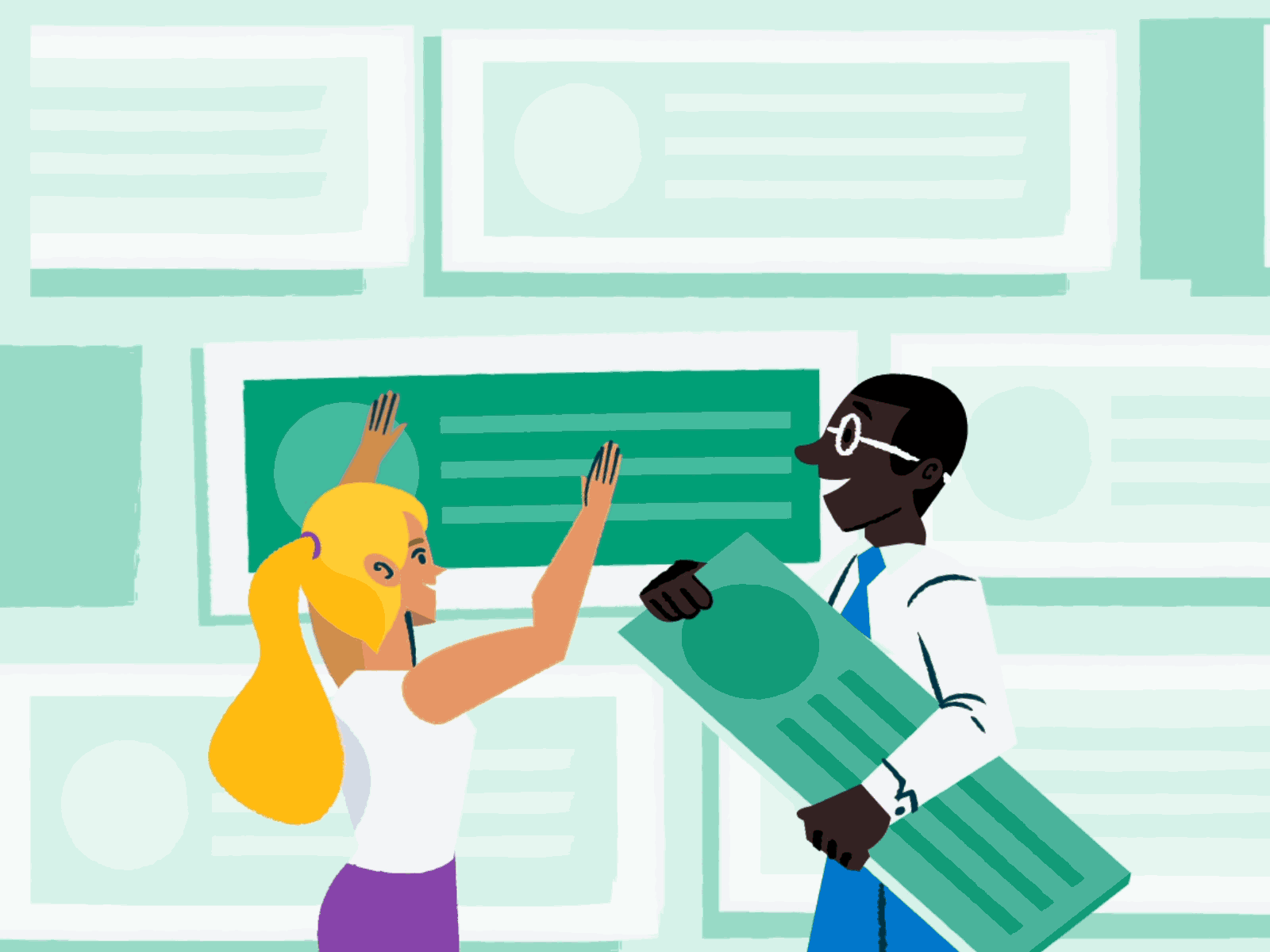 #3 – Communication is king
We humans are pack animals – we're used to being in close proximity and rely on visual clues to direct our actions and reactions. This is especially important in a workshop environment as you look to guide your team to success. So how do we adapt when there are 100's or 1000's of miles between you and your pack?
Chances are, attention spans will be short in a virtual meeting. Firstly, make sure your session is short and snappy – we recommend no more than 4 hours, and try to take a break every hour. This should help to keep people focused on the discussion instead of their phones/emails/eyelids.
It can be harder to focus discussion remotely, so we'd recommend a pre-workshop call to discuss and clearly agree the agenda for the session. You can also use this time to answer any questions beforehand so that on the day you can get straight into the action. Likewise, it can be useful to hold a post-workshop call to review output and next steps – the break can help to shape your thoughts which can still be fresh on the day.
All too often you'll find people, whether due to a dodgy connection or simply because they can't help themselves. Promote the concept of a 'virtual talking stick' (or cushion if you're a Breaking Bad fan); when someone has the stick, no-one can interrupt them other than the host where necessary. Some conference tools offer a hand-raising function to help you manage this.
Finally, make sure you record your session so you or the team can review content at your leisure!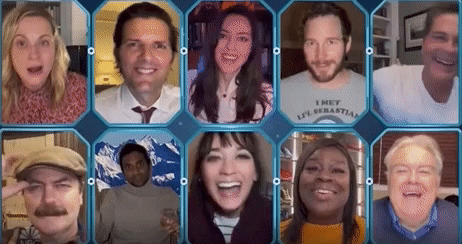 #4 – Play to the strengths of a virtual environment
As a global agency, we're used to bringing geographically disparate talents together to collaborate and innovate, but the current environment offers us an opportunity that we intend to make the most of.
Pre-Covid, innovation workshops would be face to face, and involving an international audience may be cost-prohibitive. Suddenly the social mobility challenges are eradicated and we can invite expertise from every corner of the globe into our working groups! Ironically, working from home has unlocked globalisation on a greater scale than ever.
Take advantage of this and invite fresh perspectives into your workshops and sessions, regardless of their physical location. There's never been a cheaper way to innovate! Hopefully we've shown that innovation doesn't need to stop during a crisis. If you'd like to discuss any support with your innovation ideas, please reach out to us at info@engagementfactory.com or register for our Marketing Innovation webinar here and hear our opinion on the topic!