Engagement Factory refreshes their brand.
At the beginning of this year, the Engagement Factory team and I convened in the caffeine charged meeting room, (we drink a lot of coffee) – as we discussed our ambitions for the year ahead. We did a lot of internal reflection – had open and honest conversations about who we are as a company- and someone in the room definitely suggested it was time to swop the dusty dinner jacket for a more up-to-date one.
Fast forward a few months and here we are with a refreshed proposition, updated tone-of-voice, brand manifesto and updated website. It's been 6 years since Engagement Factory started and a lot has changed during this time. We've worked with start-ups and giant multi-nationals across diverse sectors. We've been fortunate enough to have won many awards.
We spend our days ensuring our clients brands stand out and reflect who they are. However, as most agencies will agree, branding yourself is a different story. We are our own worst critics and this makes it an incredibly slow and painful task. Also, internal projects always lose momentum and get brushed aside when other work comes in. However, through the process of refining and polishing our brand, we realized that our values, our purpose and vision still remains a core part of our DNA.
I would like to think this recent change is testament to show that brands should become organic elements that can evolve with customer needs and wants. Our purpose shows off the heart and soul of our company. It also describes our strengths as an agency as well as what excites the team internally.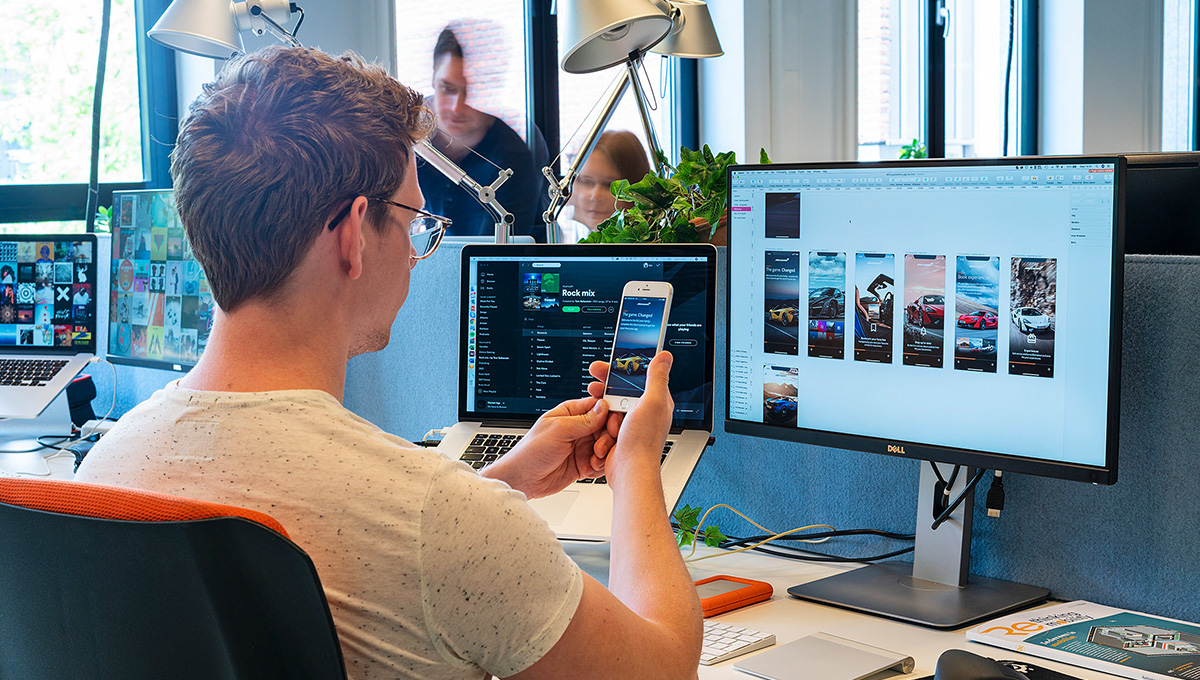 Our purpose.
It's not about telling you our story.
It's about us telling your story.
It's the age-old marketing mantra: get the right people in the right place at the right time and your customer engagement soars. Our job, is to give that mantra a modern spin and connect the digital dots to help you deliver exceptional customer engagement.
We thrive on re-defining the digital space with the perfect blend of technical know-how, creative flare and strategic excellence. By keeping customer engagement at the core, our aim is to humanize the digital experience for your customers.
We unite the right data with innovative engagement strategies to tell your story and forge meaningful interactions with customers that drive business growth.
Engagement Factory is dedicated to helping you deliver – and always with the same fierce commitment to results.
Creating human connections in the digital age.