Always-on campaigns & the art of TLC.
Let's start by correcting a common misnomer.
The term 'always-on' has been popular in the marketing automation world for a number of years. For many, it means shifting one's campaign strategy from a one-hit, spray-and-pray approach to a campaign that never ends – one that simply repeats, thereby creating efficiency benefits for the business.
That's a simplified way to consider always-on campaigning, but it fails to consider the effect on the customer, or the boundless opportunities open to the business…
We see companies who celebrate a shift from sending single email blasts to sending the same email once a month perpetually, or perhaps adding a new email or two into the mix. Sure that's a kind of achievement in itself, but it's nothing to write home about.
What the always-on model really offers us is the ability to refine and improve our campaign strategies over time, without reinventing the wheel.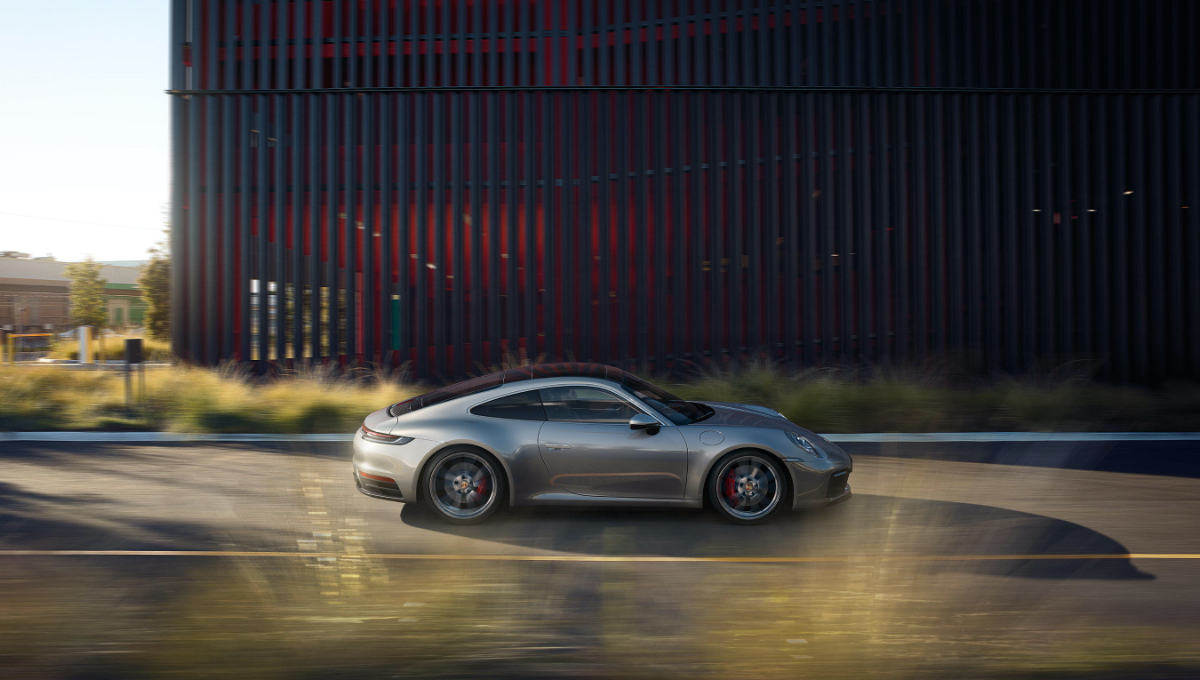 To spin an automotive analogy, Porsche has refined and perfected its 911 model for 56 long years. Each new revision applies detailed feedback from a passionate customer base and improves an already excellent platform in an ongoing quest for perfection. In 2017 Porsche sold its one millionth 911.
On the flip side we have DeLorean. Designed to compete with the 911, the firms ambitions were huge but the car was over-engineered and unable to deliver on customer expectations. Ultimately, it was an overpriced and underpowered flop, selling only 6,000 cars. By trying to reinvent the wheel, DMC spent their time trying to realise a dream rather than listening to their customer and optimising their offering accordingly.
In Marketing we often spend an inordinate amount of time on operations – preparing data, building assets, managing go-live etc. Marketing Automation takes a lot if this stress away and allows us to focus on the fun stuff – optimising conversion and keeping the customer happy!
So how do we build always-on campaigns that have genuine impact?
Understand the customer.
Try to empathise with your audience. Who are they, what do they care about and who do they listen to? Use data-lead insights to paint a picture of your audience, then create a profile that you can use to drive your strategic decisioning.


Map the customer's journey.
Once you have an intimate understanding of who your customer is, you can begin to map out their journey through your business. Focus on the moments of delight that are going to make all the difference in converting your audience from awareness through to advocacy.


Create behaviourally driven campaigns.
Combine your insights stages 1 and 2, and behavioural data from your automation system to create campaigns that react and adapt in real-time to customer behaviour. By increasing relevancy and timeliness, your costs should go down and your conversion should improve.
After you build your always-on campaigns, it's absolutely vital to learn and optimise your hard work over time. This is the real secret to success with marketing automation.
To structure our approach, we like to show our campaigns some TLC.
TEST.
Use your knowledge of the customer to design a test strategy that looks to answer key hypotheses. Focus your attention on tests that compliment your organisational goals but that also are applicable to the majority of your campaigns.
LEARN.
Create test dashboards that give you a really clear view of outcomes. You can learn as much from the failures as the successes, so dedicate time to decoding test metrics into a learnable moment.
CHANGE.
A test with no change is a waste – once you identify an outcome, ensure you're prepared to share with the business and make changes to your in-flight or future campaigns in order to gain maximum benefit from the learning. Keep a record of these changes so that you can quantify the benefits you realise and make your bosses smile!
Make TLC a fundamental part of your Marketing culture and you'll find that your performance, efficiency and customer satisfaction consistently increase. Leverage this forward momentum to invest in new ideas rather than keeping the wheels turning, and soon you'll be renowned for your always-on marketing prowess!
If you'd like to know how to setup your campaign for success, click here!