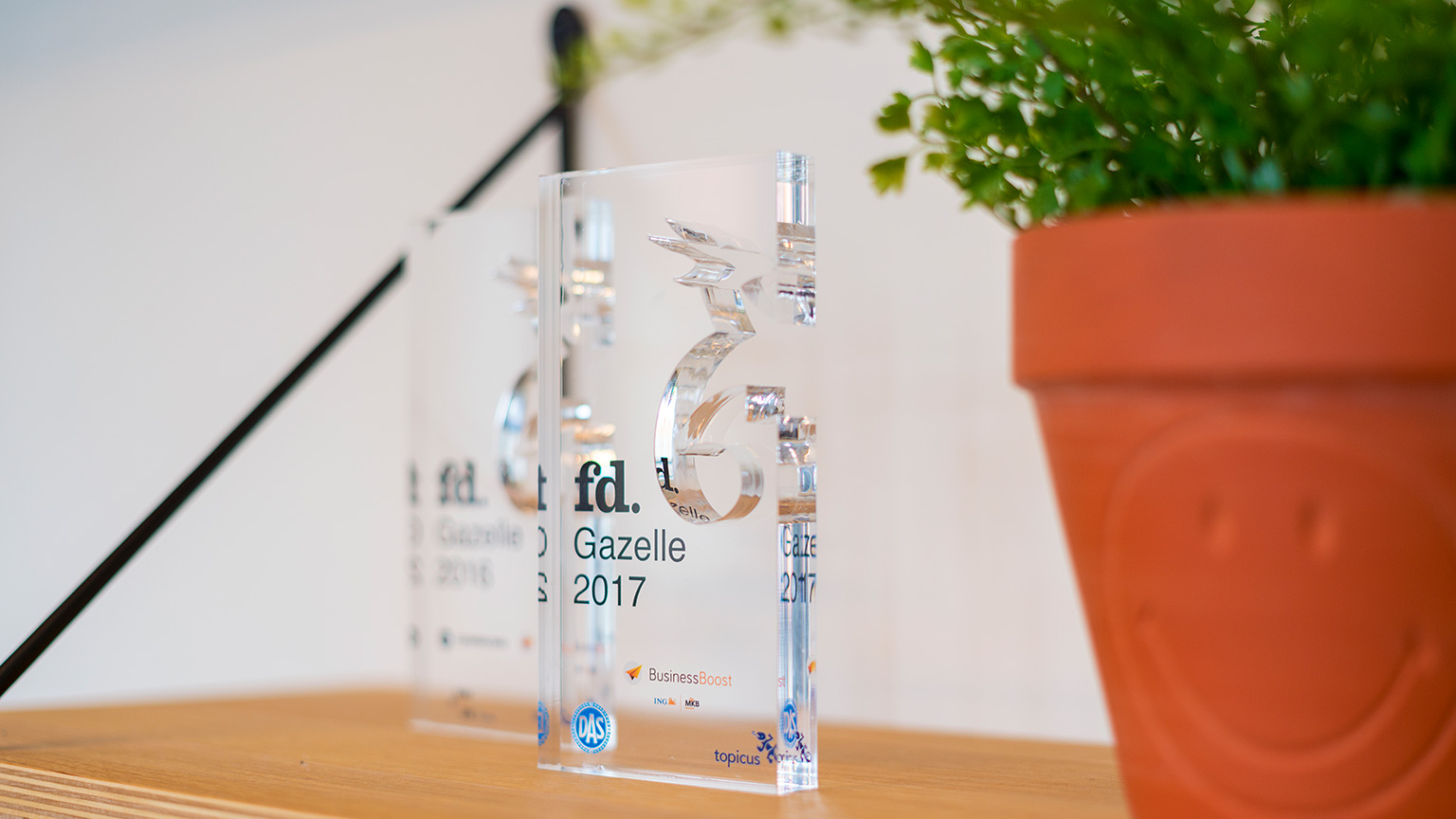 Our team may be relatively young, but our trophy collection has grown so fast! We're real go-getters, always ready for the next challenge and constantly on a quest to add a little extra to the success of every assignment. Thanks to these qualities, we've celebrated many exceptional achievements together. Take our growth rate, for example: we've featured among the fastest growing companies in the Netherlands and Europe, year after year. And we've won several awards for our best client projects. Understandably, we're not half proud of these kudos!
2020.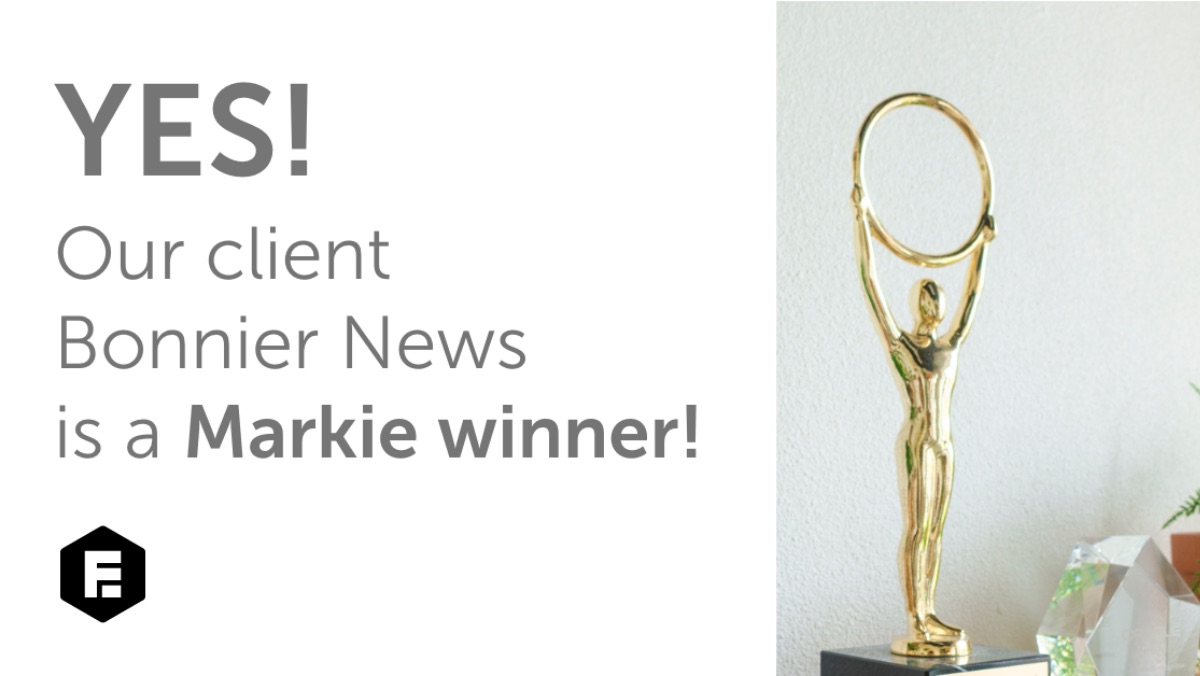 Bonnier News wins a Markie, two years in a row! This time for best Lead Management Program.
When our Swedish client, Bonnier News won a Markie last year, they didn't stop to enjoy their success for very long. On the contrary, they continued to optimize and improve their communication, all with the goal to make easier for people to consume news. This year, they won another Markie, for best Lead Management Program. With 175 % increase in their subscriptions and nearly doubled their ROI we are really impressed with the team at Bonnier and we see the award as a symbol of what can be achieved when collaboration and solid relationships between agency and client works hand in hand. To read the full story of Bonnier, click here (link to customer case)
2019.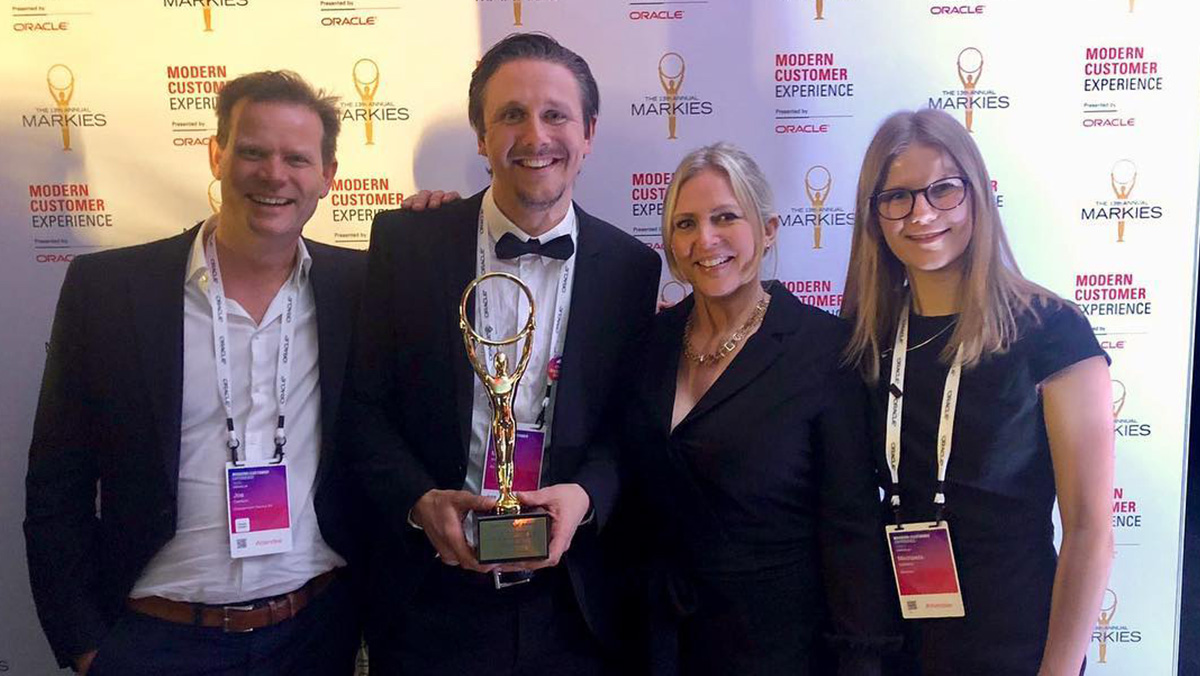 The power of data: Best ROI in Marketing.
For our Swedish client, Bonnier News, we implemented a number of significant data-based improvements to their lead-nurture program. The result? Growth of no less than 165% without any need for additional resources or investments. This spectacular return was also recognised by Oracle, rewarding us with the "Best Demonstrated ROI in Marketing" prize at the Markie Awards!
2018.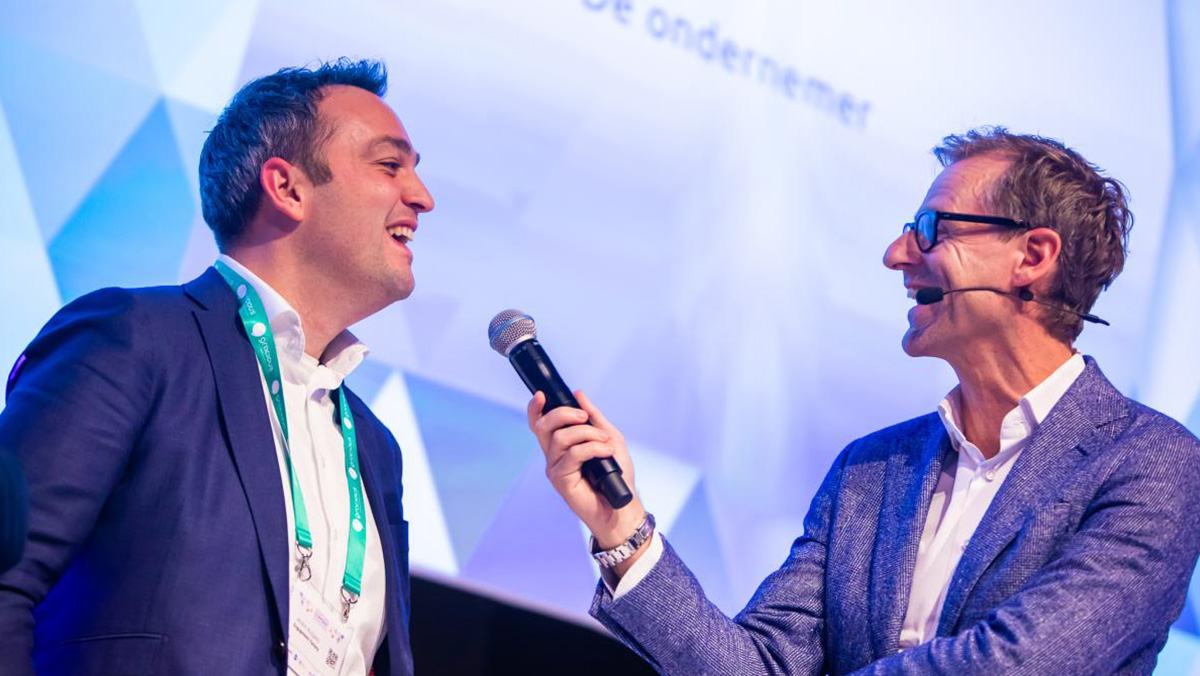 Best content marketing project in the Netherlands and Belgium.
During the Grand Prix Content Marketing Awards we won not one, but two fantastic prizes! The first for our successful use of e-mail in campaigns, and the second for the most effective strategy in B2B. A fitting appreciation of our content marketing expertise.
Grand Prix Content Marketing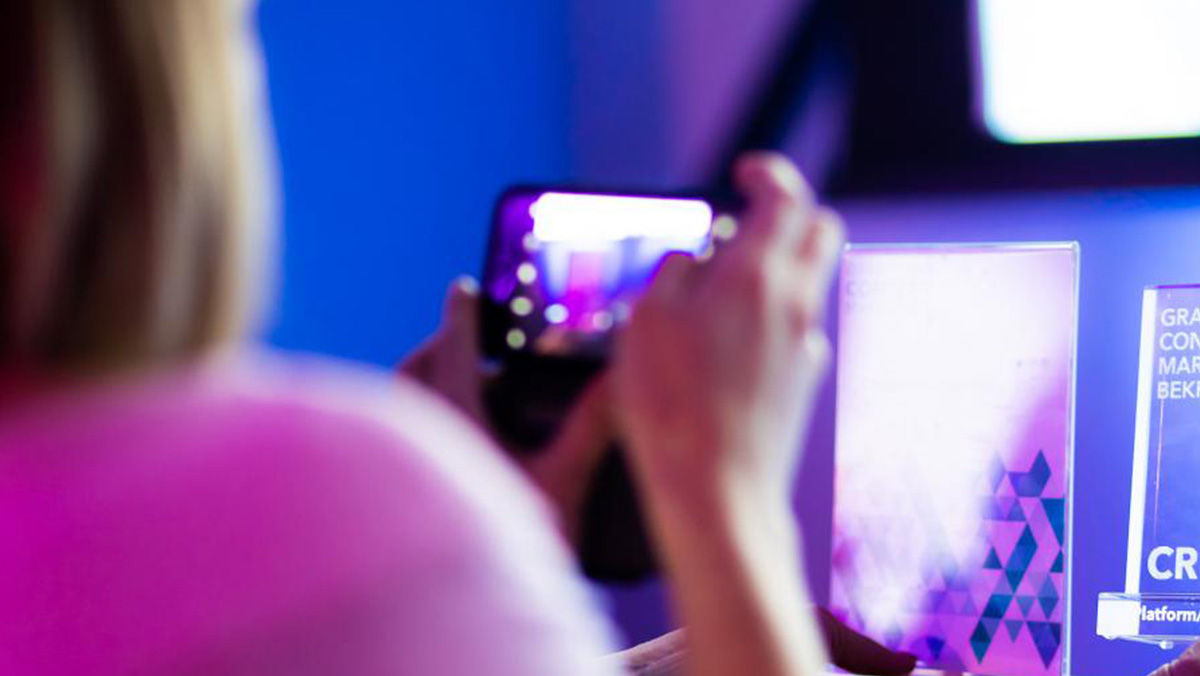 No cigar, but close: Best Marketing Automation in Content Marketing.
We came pretty close to being recognised as the best at applying automation in content marketing! So, even though we missed the main prize, we're still very proud of our appointment as a finalist at the prestigious international Content Marketing Awards.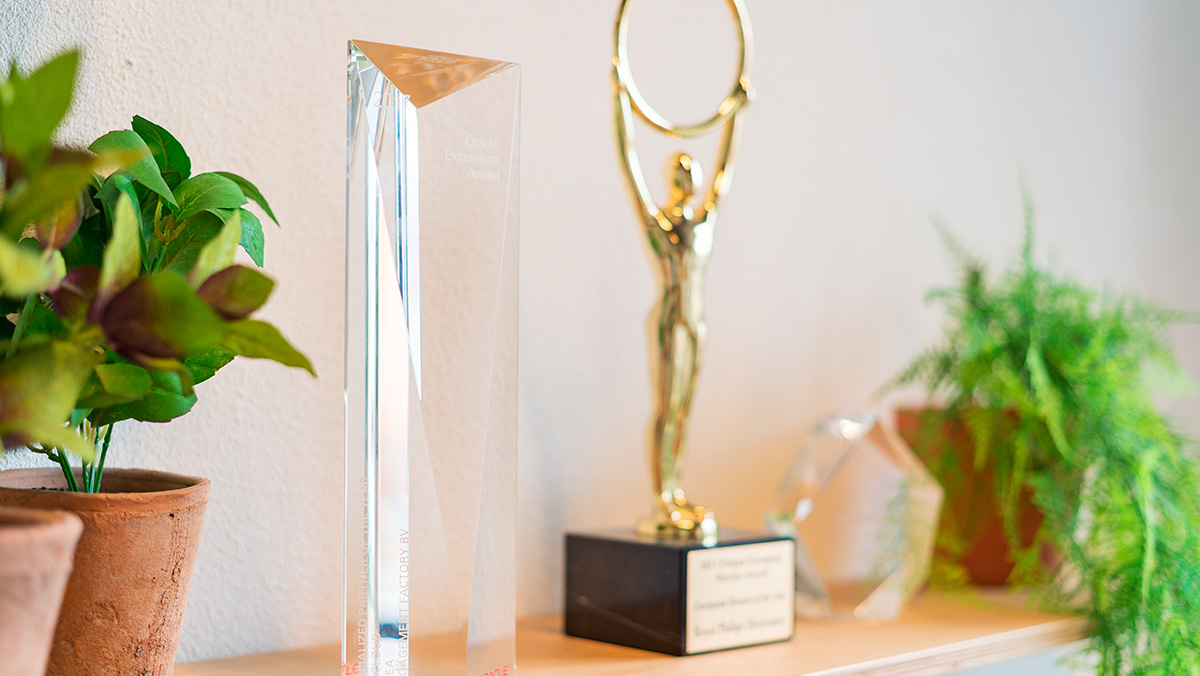 FT1000: the fastest growing companies in Europe.
The FT1000 is a list of the fastest growing companies in Europe. You guessed it... We made the list! And not somewhere dangling near the bottom, but up there in 52nd spot. Since starting out in 2013, we've achieved enormous revenue growth. We will continue onwards and upwards into the future!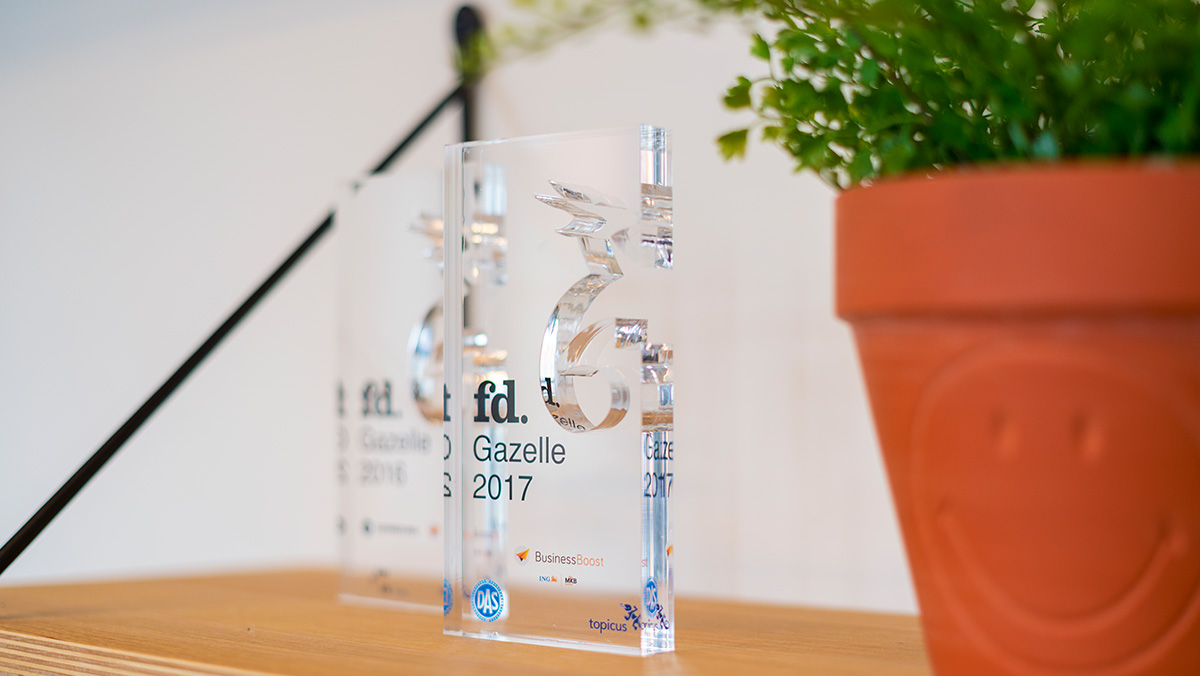 For three years in a row one of the fastest growing companies in the Netherlands.
That we are growing fast is clear, with our nomination as an FD Gazelle - three years in a row! We have been proudly calling ourselves one of the fastest growing companies in the Netherlands since 2016 - in terms of turnover, colleagues and profit. How's that for a hat trick?