Kick-start your Social Media Marketing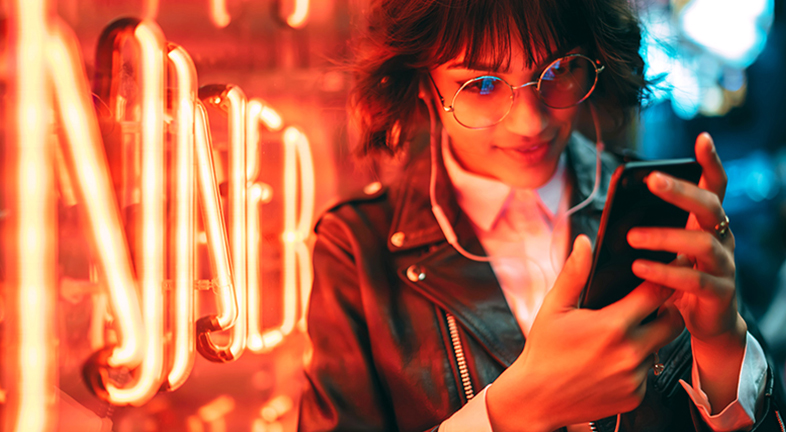 There's more to like and share with this startup guide
Social media is here to stay - and so are the possibilities that come with it. If you're not on a social media platform, you're missing out on engaging with thousands of potential customers who could become loyal brand ambassadors for your business.
It's time to speak up, share your brand, and collect those likes. A great place to get a head start in social media marketing is through paid media. Paid media has great potential to help your content reach your ideal audience and achieve specific, definite business objectives.
However, you shouldn't waste your marketing budget on advertising that doesn't work or fails to live up to its full potential. This is why we've created the Social Media Marketing Kick-starter guide to help you grow your following, engage with potential customers and start generating value from social media platforms through paid media.
Contained in this free download link is everything you need to know about setting up a paid media campaign. The Social Media Marketing Kick-starter guide is designed to help you make a lasting impression via social media and your paid media strategy.
The Kick-starter Guide will show you:
How to kick-off your paid media initiatives.

A proven process to generate value out of paid media.

How to fine-tune your strategy to ensure the best ROAS (return on ad spend).

How to identify the best platforms for your business.

How to ensure your overall goal is achieved through paid media.
Sign up on the form below to download the guide and immediately transform how you see social media marketing.
Need to know more?
Engagement Factory, now part of the Blend360 family, is here to turn your marketing materials into engagement pieces that appeal to attract, engage, and delight your prospects and customers. Visit our blog or sign up for our email newsletter to find out more on topics such as content marketing, buyer personas, email marketing, and more.
Book a free 1-to-1 marketing consultation
As an experienced digital marketing consultancy, we can help you plan and deliver marketing strategies and tactics to your business' full potential. Talk through your marketing challenges with one of our expert consultants and see how Engagement Factory can help your business grow faster, better, and stronger.
Download your Kickstarter Guide to Paid Social Media!
Sign up on this form to download the guide and immediately transform your paid social media campaigns and social media presence overall.