Build your MarTech stack to excel online.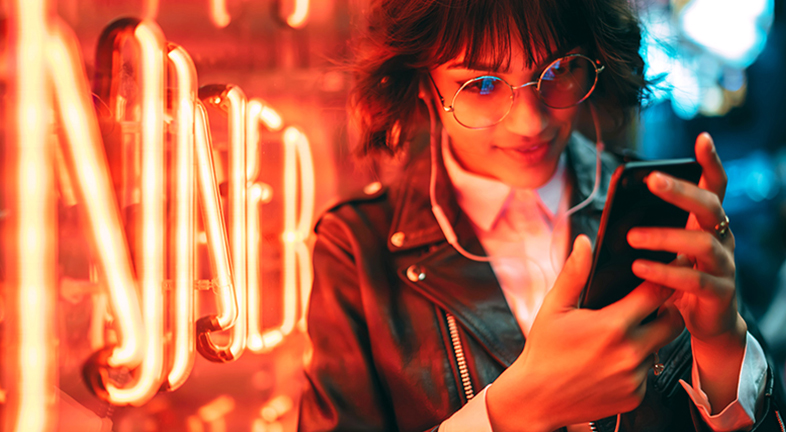 The world is yours for the taking. You just need the right keys.

Electricity. The Internet. The Smartphone. MP3s and Robotics.


Each of these disruptive technologies changed the world - but made entire industries and organisations redundant.

The key to surviving technological change is adaptation. If you're not preparing your organisation to work well in a digital environment, you're failing to secure the future of your business. Marketing technology, or Martech, is the key to future-proofing your company and taking advantage of the opportunities of the modern times.

Engagement Factory is here to help you find the best digital marketing tools that will help you take your business to the next level. We'll guide you on the best technologies, platforms, applications, and solutions available today to boost your business' capabilities and achieve your objectives.

All you need to do is make the decision to invest in the future of your business by filling out the form and downloading our free resource to get started.

Are you ready to seize the opportunities of the future?
The EF Martech Benchmark Guide 2021
Ever wonder which tools would best fit your organisation? Despite the promises of technology vendors, no solution is a 'fix-all' for your challenges and objectives. Each comes with its own strengths and weaknesses. The key is to combine the tools to create a solid approach that fits your needs and your budget. Our Martech Benchmark Guide showcases the most popular marketing technologies for your organisation. We've tested each and every single one in field to highlight their capabilities, strengths and weaknesses to provide no-nonsense guidance in building your Martech stack.
The Engagement Factory Martech Benchmark Guide will show you:
Which tools and technology are best for your organisation.

The approximate costs, efficiencies and focuses of each tool.

Specific use-cases for each technology.

How each application ranks according to Data Management, Lead Management, Marketing Automation, Omni-channel Marketing, Website Management and Campaign Management.
Need to know more?
Engagement Factory is here to turn your marketing materials into engagement pieces that appeal to attract, engage, and delight your prospects and customers. Visit our blog or sign up to our email newsletter to find out more on topics such as content marketing, buyer personas, email marketing and more.
Book a free 1-to-1 marketing consultation
As an experienced digital marketing consultancy, we can help you plan and deliver marketing strategies and tactics to your business' full potential. Talk through your marketing challenges with one of our expert consultants and see how Engagement Factory can help your business grow faster, better, and stronger.
Download your Marketing Automation Solutions 2021 workbook.
Sign up on the form to download the guide and start your journey towards a better business with digital technology.