Turn your clicks into customers.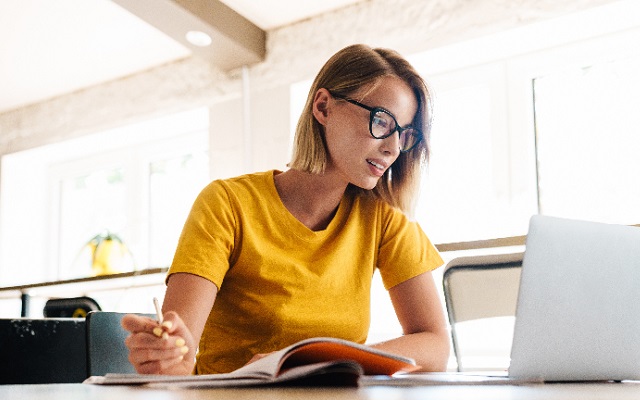 Every organisation ends up asking themselves the question at one time or another - how can I get more customers from my digital marketing? The short answer is lead nurturing. The longer answer is a little more complex.
Turning your leads into customers is what keeps your business growing. It doesn't matter how many people visit your website, respond to your emails or speak with your sales team. If you don't convert that interest into paying customers, your business will simply fizzle out. Yet so many businesses leave this critical aspect up to chance when everything is on the line.

We're here to let you know that it is fairly easy for marketers to plan and implement an effective lead nurturing strategy. You can take customer conversion and the success of your business into your own hands with a few core aspects that make up our Demand Manufacturing Wheel.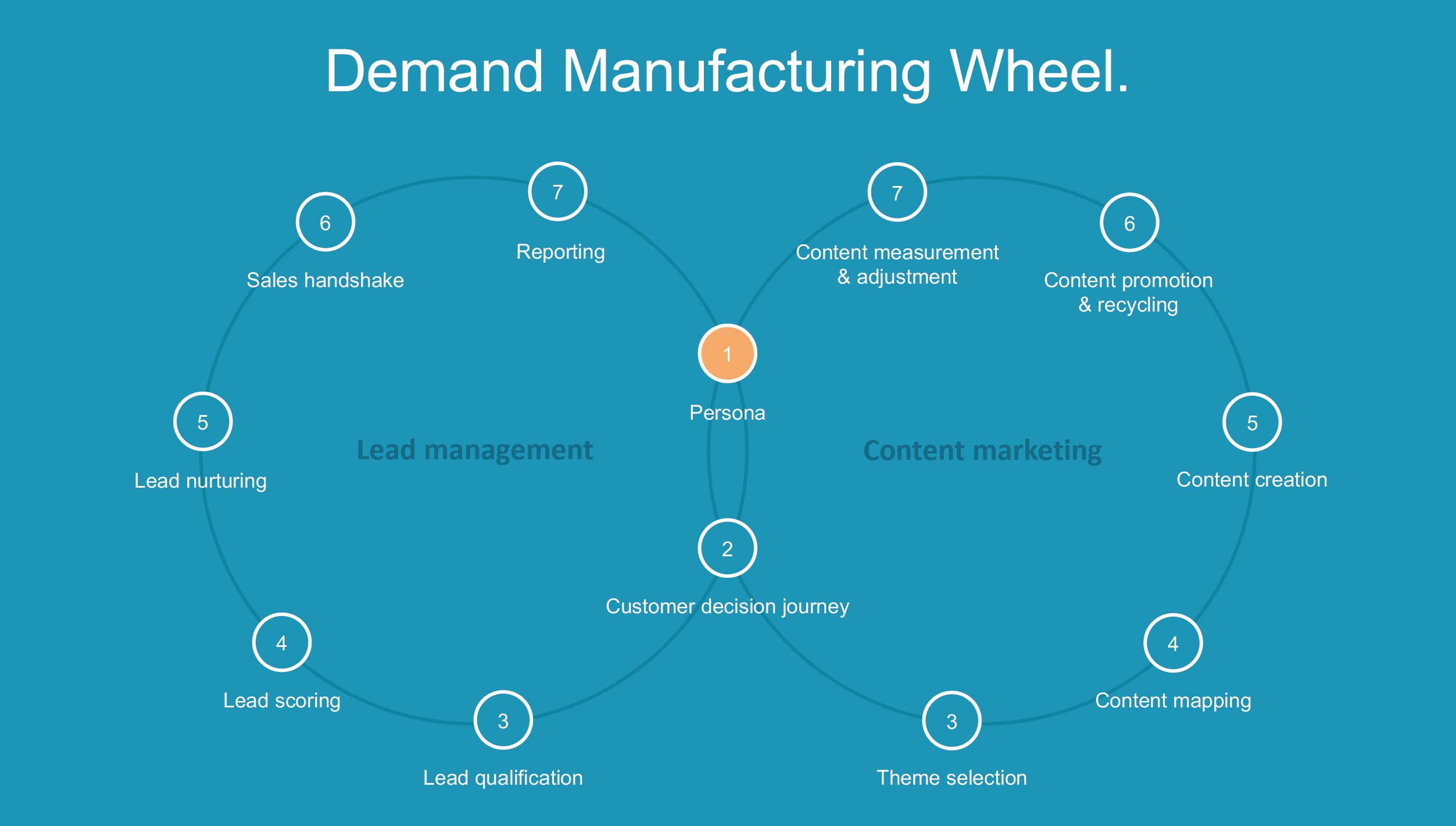 In short, we'll show you how to nurture more leads and gain better customers.
The Lead Nurturing workbook
Our goal is to provide you with a quick and easy way to implement a lead nurturing campaign. With this workbook, along with other valuable content, you'll be well on your way to increasing the number of lead conversions. Inside you will find:
A templated structure for the essentials of lead nurturing.
Ready-made lead nurturing workflows.
Sample triggers for accelerated lead nurturing campaigns.
Easily plan your lead nurturing strategy in minutes.
Need to know more?
Engagement Factory is here to turn your marketing materials into engagement pieces that appeal to attract, engage, and delight your prospects and customers. Visit our blog or sign up to our email newsletter to find out more on topics such as content marketing, buyer personas, email marketing and more.
Download one workbook for all your leads.
Below, you'll find our lead nurturing workbook designed to help you take control of your customer conversion. It's a valuable resource based on years of experience and research. We have prepared this in order to help you turn the interest you generate into the customers that contribute to your income through a structured template.