Reboot your email marketing.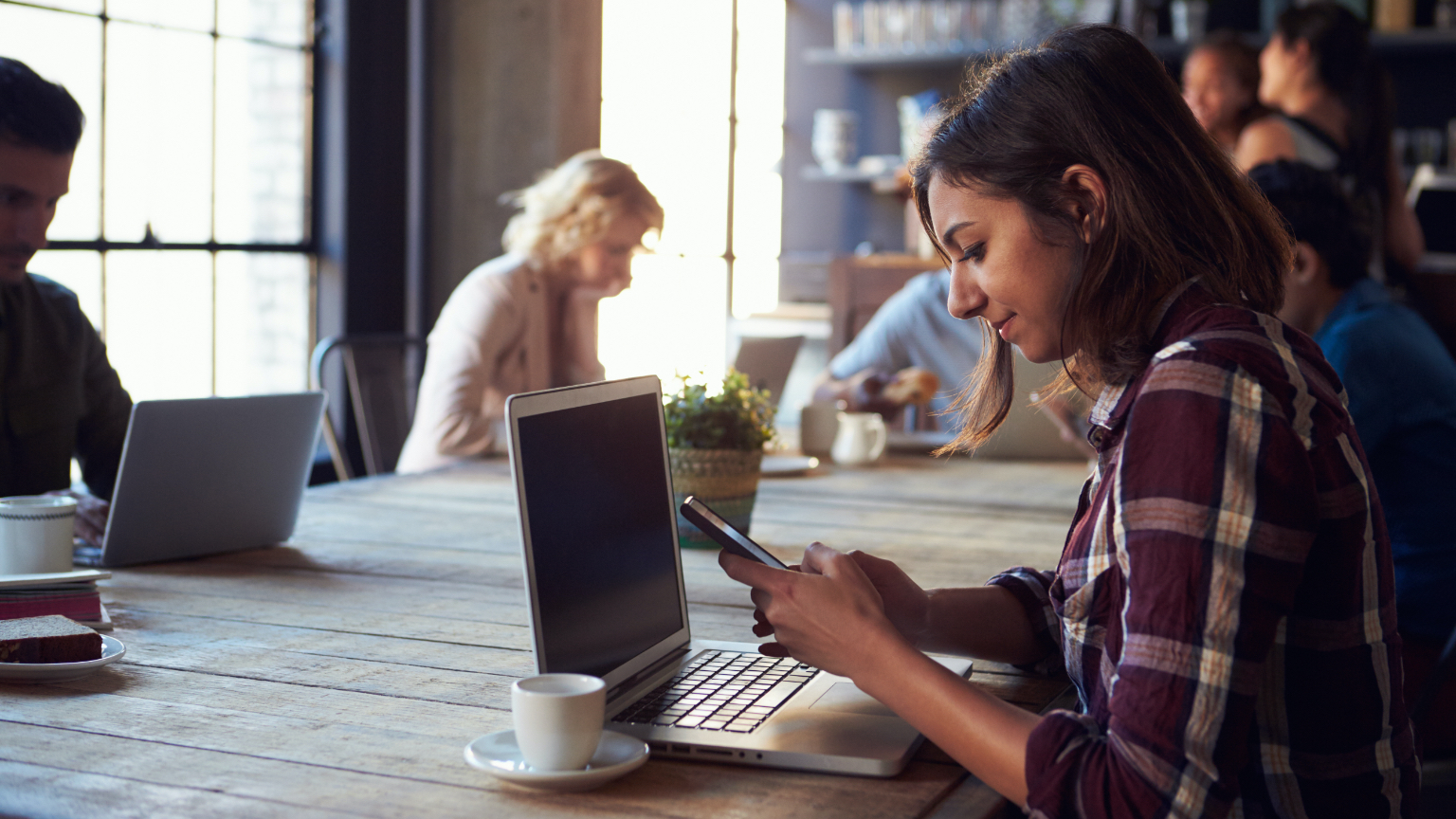 Email marketing still generates the highest Return on Investment (ROI) and this makes it a fundamental aspect of any successful digital marketing strategy. This also means it demands attention, creativity and resourcefulness if you wish to be successful with its implementation.
Without a solid email marketing strategy in place, your communications could be seen as annoying instead of effective. It's time to discover how to ensure that your emails work for different audiences, industries and objectives alike.
The email marketing guide will:
Detail the 3 foundational pillars of successful email campaigns.
Provide the steps involved in creating consistent, successful email campaigns.
Explain how to utilize data to become successful.
Give helpful tips and tricks to improve your team's effectiveness.
Shows you how to take learnings from email and increase your company's overall marketing effectiveness.
Need to know more?
Engagement Factory is here to guide you on your journey to create successful email campaign, learn how to better understand your audience, and change your business along the way. Visit our blog or sign up to our email newsletter to find out more on topics such as content marketing, buyer personas, always-on campaigns and more.

Use Engagement Factory's Email marketing guide to help you develop a foundation for successful email campaigns. Applying a data driven approach by looking at email metrics, we will share practical hints on what will remind you to keep you developing consistently beautiful and successful email campaigns.
Download your FREE easy- to- use Email Marketing Guide.
Email remains the most effective way to nurture leads and boost customer loyalty. There are many reasons you should make email marketing one of your top priorities and this guide will show you how simple it is.