Are you ready for Digital Transformation?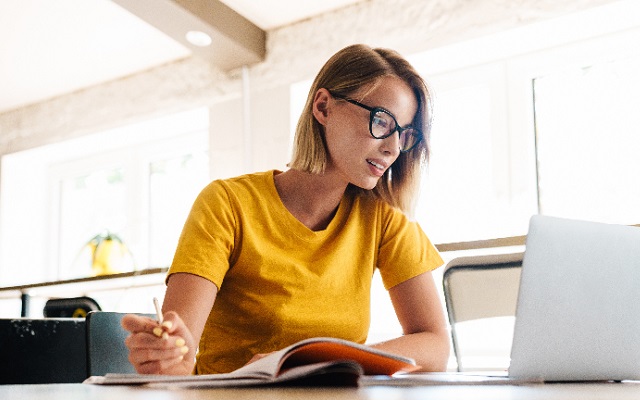 Prepare yourself for your company's digital evolution with this preparatory playbook
Digital transformation is no easy feat. That's why over $900 billion was wasted on digital transformation projects in 2019. Understanding your processes, what needs to be accomplished, and, above all, why you need digital transformation is critical before making such a huge investment of time, resources and money.
Despite the intimidating pitfalls, organizations are faced with little alternative. They must digitally evolve or give way to their competitors who get it right the first time. In this unforgiving and fast-paced environment, you need to prepare yourself before taking the plunge into the potentially costly and time-consuming digital transformation process for it to be effective.
Engagement Factory is here to help you embrace change and welcome digital transformation as a way to take your business to the next level. Through a comprehensive but effective digital playbook, you will discover how ready your organisation is for digital transformation - or if it needs it at all.
Are you ready to find out if you're ready for digital transformation?
A checklist for digital transformation success
This simple and easy-to-follow playbook has been prepared for organizations to evaluate their digital transformation needs. Based on hundreds of successful digital transformation projects, it highlights the areas where transformation is needed, what companies need to prepare for, and the likelihood of digital transformation success.
The Digital Transformation Playbook will show you:
Whether you need digital transformation
How prepared you are for digital transformation, and what you need to work on.
The areas in your business that will benefit the most from digital transformation.
Essential considerations for digital transformation
The elements that must be in place before undertaking digital transformation
Need to know more?
Engagement Factory is here to turn your marketing materials into engagement pieces that appeal to attract, engage, and delight your prospects and customers. Visit our blog or sign up for our email newsletter to find out more on topics such as content marketing, buyer personas, email marketing, and more.
Download your Digital Transformation playbook.
Sign up on the form below, to download the playbook and start your journey towards a better business with digital transformation.