Demand more from your demand generation.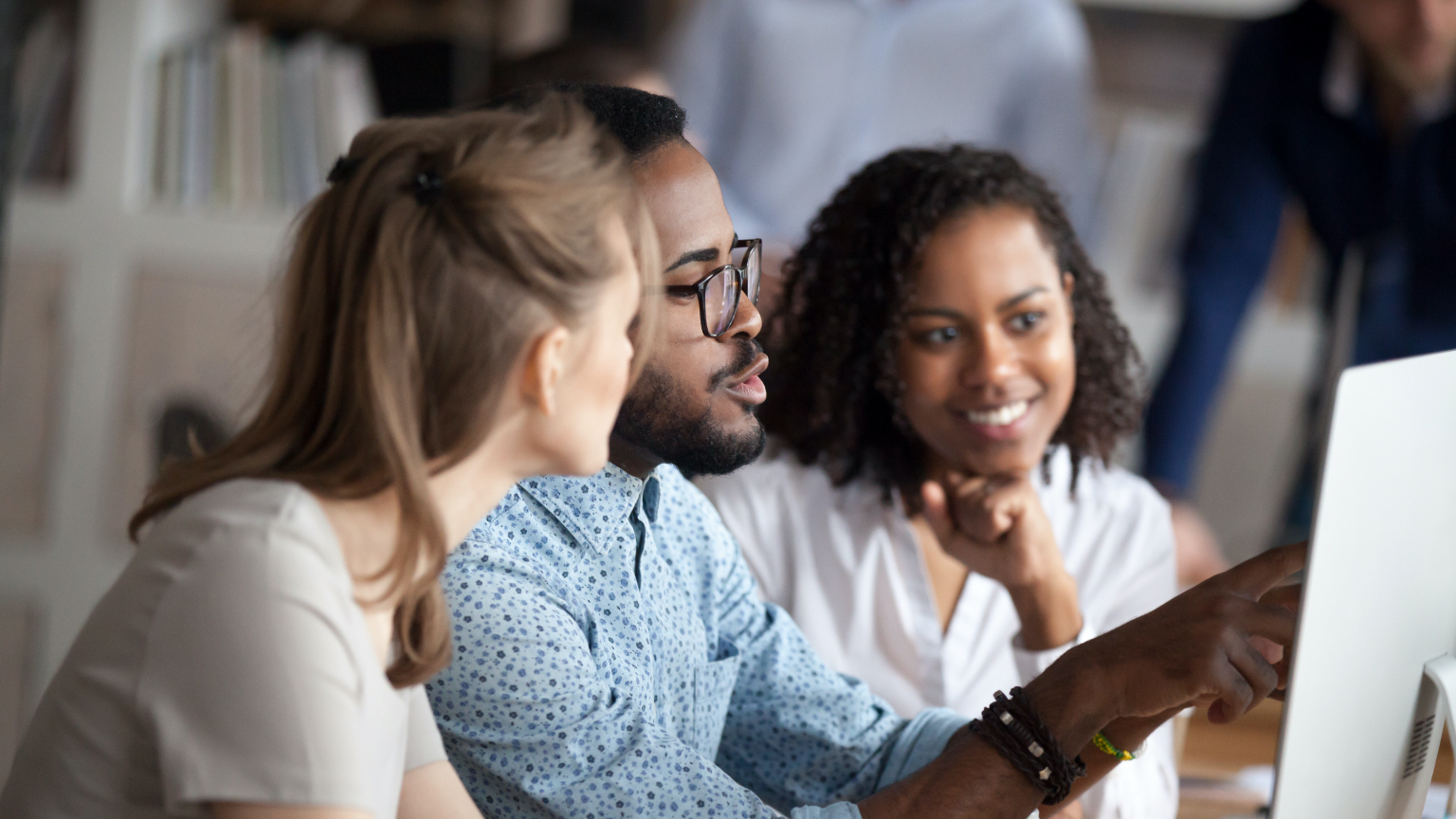 The success of every product, brand and company come down to one question - is there sufficient demand for it? Luckily for marketers, we have the unique ability to create this demand through demand generation techniques.
But what if this demand generation simply does not work as well as you'd like?

Not all demand generation approaches are created equally, and today, only the most robust, dynamic and relatable demand generation tactics work as intended. If you're not using one of these tactics, you will lose.

However, Engagement Factory has the techniques, methods and approaches to demand generation that you need for success - and we've put it in an ebook just for you.

Watch this video to find out more.
Contained in this free ebook is our tried-and-tested Demand Generation Cheat Sheet designed to help you think about demand generation in the most profitable way possible. By using it, you can create methods, approaches and strategies that edge out the competition and bring in more customers and revenue.
The Demand Generation Cheat Sheet will show you:
The essentials to creating a demand generation strategy.
Trends, methods, tactics and channels that promote demand generation.
The secret to creating attention and appeal for your brand.
How to optimise demand generation for any channel or audience.
Helpful tips and practical applications for generating demand.
Need to know more?
Any company can find success with the right assistance, guidance and mentality. Engagement Factory is here to help you get the most from your marketing - no matter your industry, clients or product. Visit our blog or sign up to our email newsletter to find out more on topics such as content marketing, buyer personas, email marketing and more.

We've designed our demand generation cheat sheet to help you drive and grow awareness of your brand, dominate the competition, gather more leads and turn those leads into sales.
FREE Demand Generation Hacks to tremendously BOOST business sales.
Effective demand generation is key to being a successful business. It helps you attract interested consumers to your products or services so you can convert them on specific offers. At the top of the sales funnel, your customer hasn't decided what or when to buy. This is the time to make yourself relevant to prospects and show them what your brand is made of.