Achieve success with provable results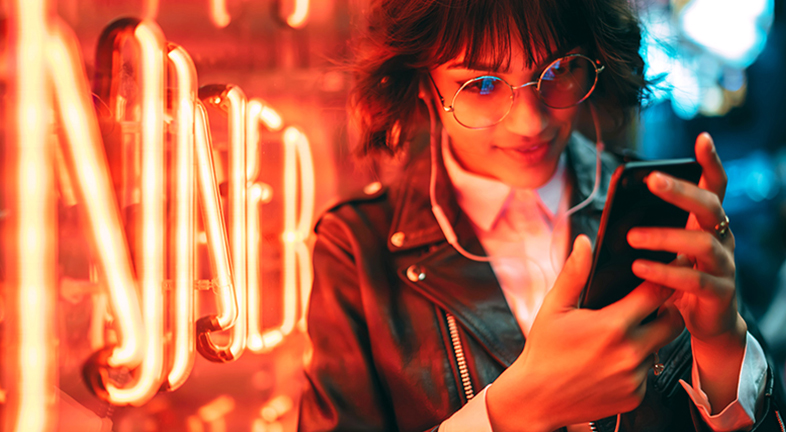 Take Command of your Success with Data-driven Marketing
Data-driven marketing has been a buzzword in the digital marketing world for quite some time now - yet so few companies get it right. They spend thousands of dollars on tools, tactics, and methods that generate vast amounts of data without knowing what to do with it.
The truth is data is effectively useless unless you can turn it into actionable insights that your company can leverage. The challenge is, of course, discovering the process of crunching the numbers into opportunities for your company.
As digital marketers with decades of experience, we understand more than anyone that a data-driven marketing approach is crucial to achieving consistent results for any digital marketing campaign. We have also developed a solid approach to generating insights from data that any business can use for its own needs.
The key is not so much a shift in tools, methods, and tactics - but one of mentality.
Contained in this free download link is our complete guide to adjusting your approach and your organization's approach from a 'Test and Learn' towards a 'Learn and Confirm' mentality.
The Learn & Confirm Guide will show you:
How to gain a competitive advantage in speed to market

How to reduce the total cost of programs by eliminating redundant testing

How to improve customer or prospect experience, with more relevant touchpoints.

A step-by-step approach to adapting your data strategy for long-term success.

The best ways to transform your data into actionable, practical insights.
Need to know more?
Engagement Factory, a Blend360 company, is here to turn your marketing materials into engagement pieces that appeal to attract, engage, and delight your prospects and customers. Visit our blog or sign up to our email newsletter to find out more on topics such as content marketing, buyer personas, email marketing, and more.
Book a free 1-to-1 marketing consultation
As an experienced digital marketing consultancy, we can help you plan and deliver marketing strategies and tactics to your business' full potential. Talk through your marketing challenges with one of our expert consultants and see how Engagement Factory, a Blend360 company, can help your business grow faster, better, and stronger.
Download your Data-driven Marketing Guide.
Sign up on the form on the right to download the guide and immediately transform your data-driven marketing approach.