The Content Marketing Jumpstart You Need.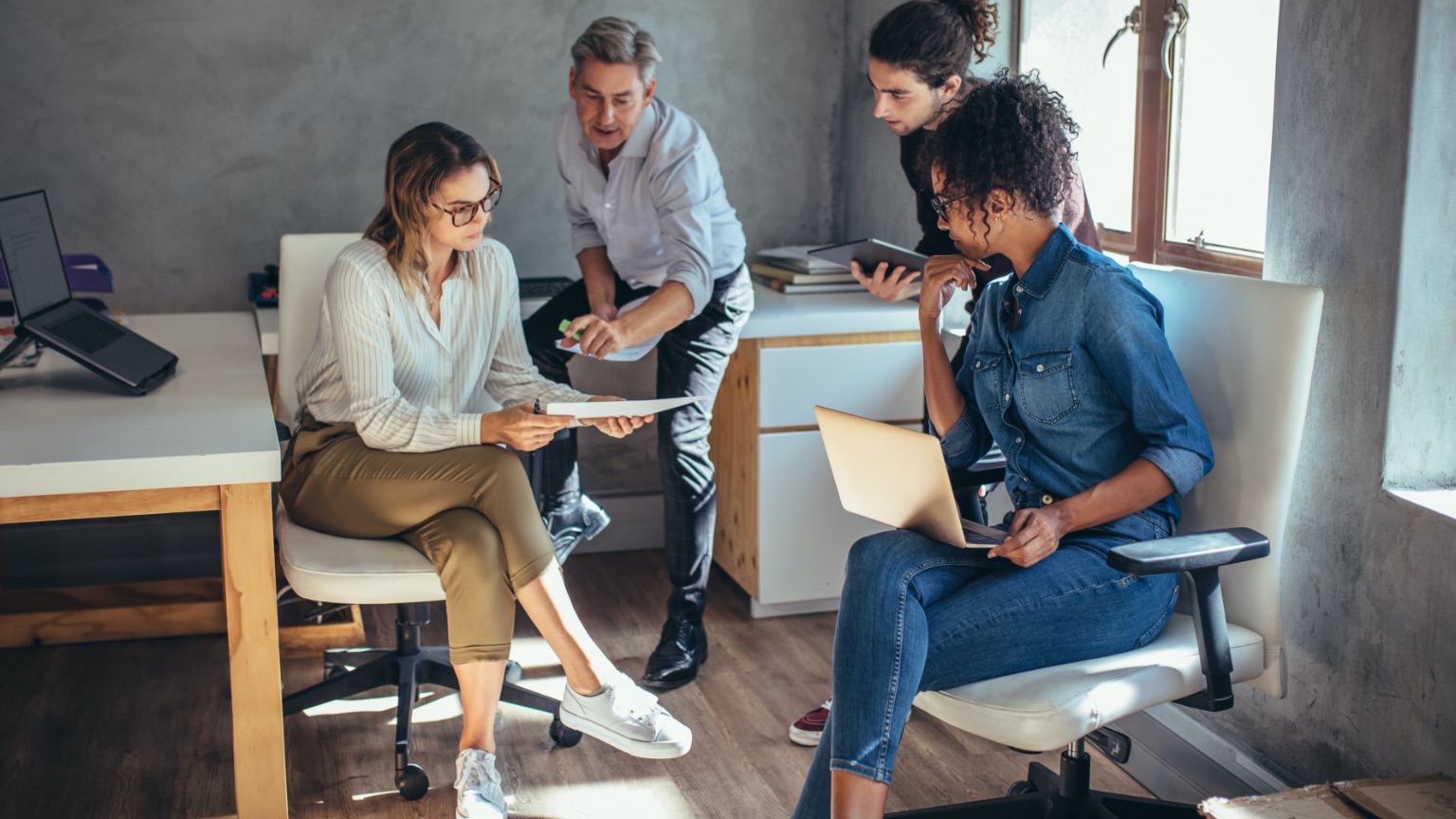 The competition of attention is rough out there - why make it harder on yourself? Content marketing is a guaranteed method to generating recurring revenue, creating more leads and delighting your customers. By offering valuable and insightful content, you can outshine the competition and keep your customers coming back for more.
Developing blogs, whitepapers, videos, infographics and more are all excellent ways to position your company as the leading expert for your customers. However, that's only half the battle. Mapping that content to the right place, the right time and to the right customer is paramount to creating an online presence that generate dividends for your company long after you go home.

Welcome to the world of content marketing. At Engagement Factory we have the tools, resources and experience you need to generate leads, get noticed and become part of the future of digital marketing with a sustainable, reliable content marketing strategy.

Watch this video to see how.
Contained in this free download link is our tried-and-tested Funnel Marketing Jump-starter Guide designed to take your content marketing from zero to hero!
The Jump-starter Guide will show you:
How to plan content for the various funnel stages.
How to harness the power of content at campaign level through the funnel stages.
How to optimise your marketing funnel for any channel.
Need to know more?
Engagement Factory is here to turn your marketing materials into engagement pieces that appeal to attract, engage, and delight your prospects and customers. Visit our blog or sign up to our email newsletter to find out more on topics such as content marketing, buyer personas, email marketing and more.

Use Engagement Factory's Content Jump Starter Guide to help you define and organise your content to make connections with your customers and prospects more relevant and authentic. In our Guide we share practical hints on what is most commonly used for website content like blog articles, social media posts, webpages, email content, eBooks and anything else you're putting into your campaigns. Ultimately, our content jump starter guide establishes and enforces content rules to improve communication and foster consistency.
Download your FREE Content Marketing Jump Starter Guide.
Discover how to create a successful content marketing strategy to help you reach your audience and boost conversions. The Content Marketing Jump Starter Guide a MUST HAVE for every digital marketing toolkit.