Generate more revenue with Conversion Optimisation.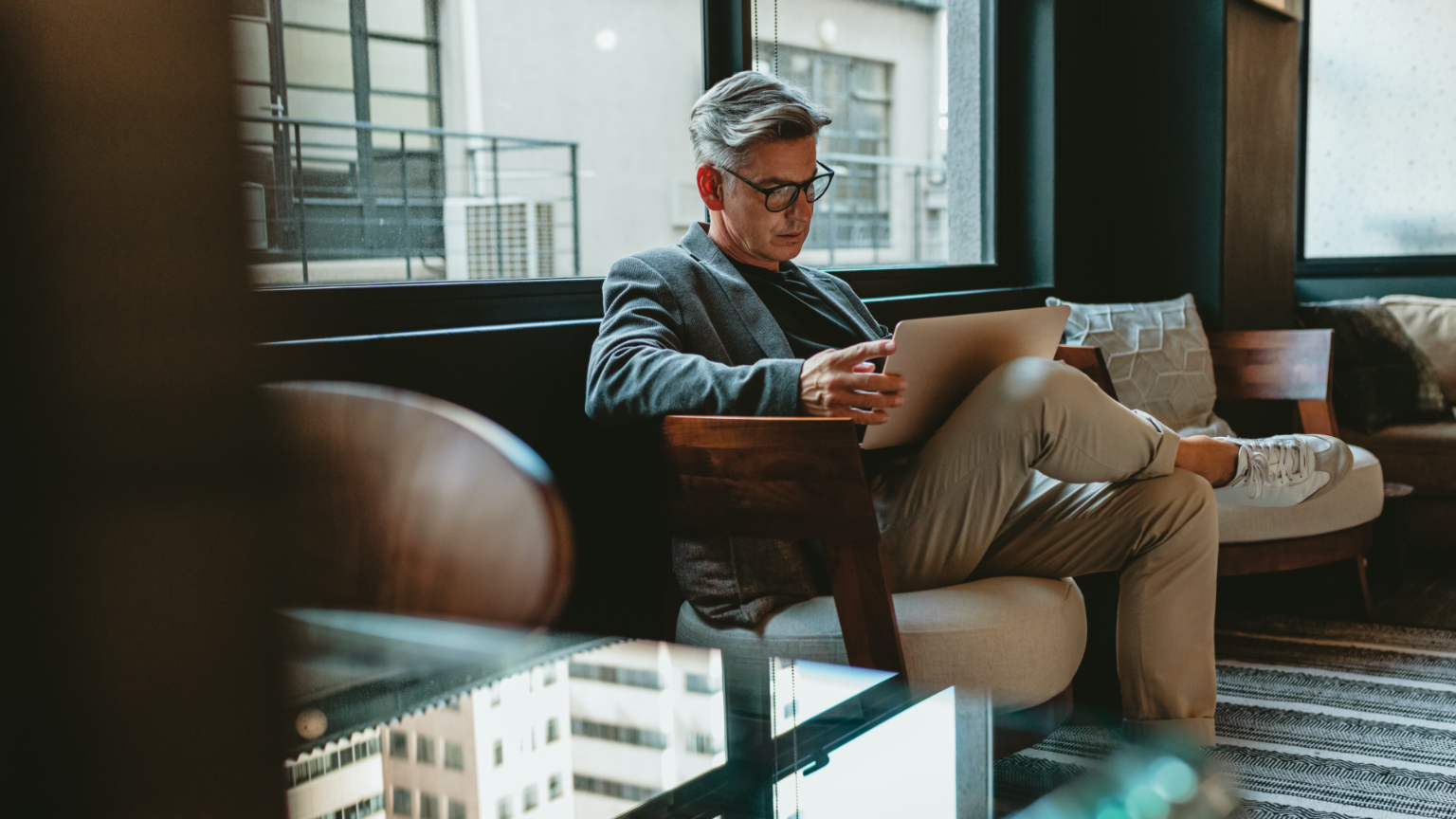 Marketing can only take your company so far. At some point, you have to close the deal and convert those clicks to customers. However, it's here that many businesses fail - some only seeing conversion rates of below 50% or 40%.
At Engagement Factory, we are here to tell you that you don't have to settle for that.

Conversion optimisation is the process of turning your leads and interested prospects into paying, loyal customers. It is the essence of running a business that is sustainable, profitable and competitive.

On this page, we have a few resources to help you optimise your conversion rate with helpful tricks, tips and methodologies.
Also, contained in this free Cheat Sheet is our guide to Conversion Optimisation. It is designed to take your leads and nurture them into becoming your greatest customer ambassadors.
The Conversion Optimisation Cheat Sheet will show you:
How to get the most out of your leads and customers.
The best way to control your customer lifecycle.
What to target when optimising your conversion.
Tactics and techniques to increase your customers, leads and retention rate.
Helpful tips and practical applications to create assets designed to convert.
Need to know more?
Customer conversion is not the only aspect of running a successful business. There are many elements that go into creating a long-lasting company that delight and satisfy the market. You can visit our blog or sign up to our email newsletter to find out more on topics such as content marketing, buyer personas and email marketing to take your success further.

We've designed our campaign optimisation cheat sheet to help you get the most out of your customers and to to increase your customers, leads and retention rate.
FREE Campaign Rate Conversion Hacks at a fraction of the cost.
When timelines get short or budgets are tight, the process of testing campaigns is often the first thing that is set aside. Download our cheat sheet to discover ways to optimize campaigns and make sure your campaign results are up to your standards.