Now You're Talking My Language.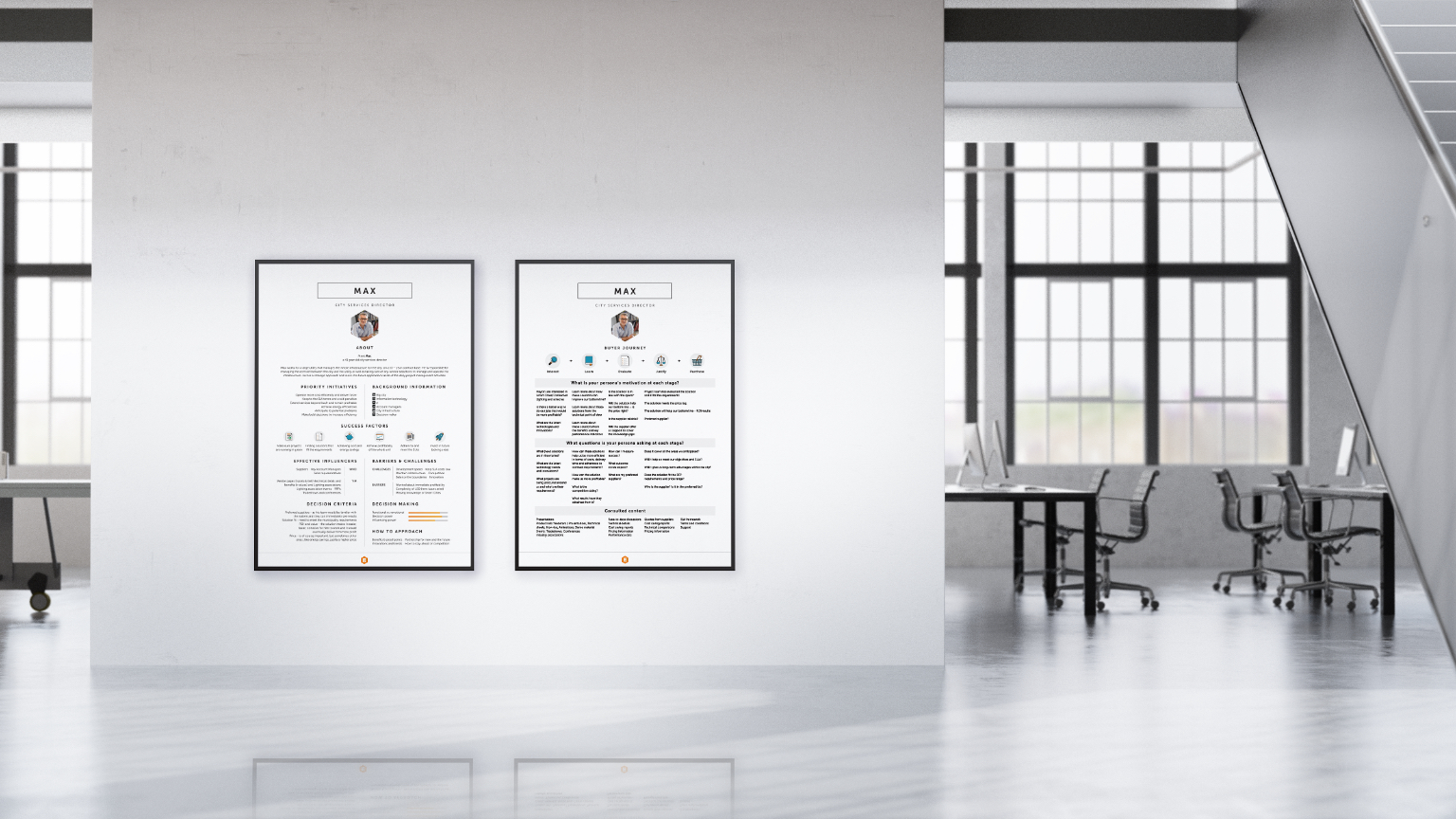 Customer Persona's give your marketing the human touch. There are too many faceless corporations spouting the same messages over and over. It's time to stand out. It's time to cut through the static. It's time to develop engagement rather than messages.
Knowing what drives your customers, what they desire, what they dislike and why they're on your website in the first place is how you nurture a relationship of engagement with them. Developing a relationship based on engagement and value is how you create a stream of revenue, a loyal fan-base and repeat business.

Buyer-personas are the key to this insight. They enable you to really speak the language of your customers and appeal to what they want now, later and forever.

Watch this video to see how you can quickly conceptualise and develop a customer persona for any market.
Now, you can go further with this free download link to our Buyer Persona workbook designed to generate more quality leads for more value for your company.
The Buyer Persona Workbook will show you:
Five steps to creating detailed, effective customer personas.
How to understand your customer base like never before.
How to find your customers and draw them towards you.
How to optimise your communications for specific customers who are likely to buy.
Helpful tips and practical hints for developing a customer-centric marketing campaign.
Need to know more?
Engagement Factory is here to help you understand your customers and facilitate a profitable conversation. Visit our blog or sign up to our email newsletter to find out more on topics such as content marketing, lead scoring, campaign conversion, email marketing and more.

Use Engagement Factory's Persona Workbook to help you define and organise your audience segments to make your marketing stronger. With the help of our research workbook, we will share practical hints on what will remind you to keep your audience's wants and needs ahead of your own. After all, your buyer persona will guide everything you do from product development to your brand voice to the social channels you use.
Download your FREE Buyer Persona Workbook.
Start connecting with the people who are most likely to engage with your business. Use this workbook to create your own personas, a MUST HAVE for every digital marketing toolkit.