Switch your always-on campaigns to success.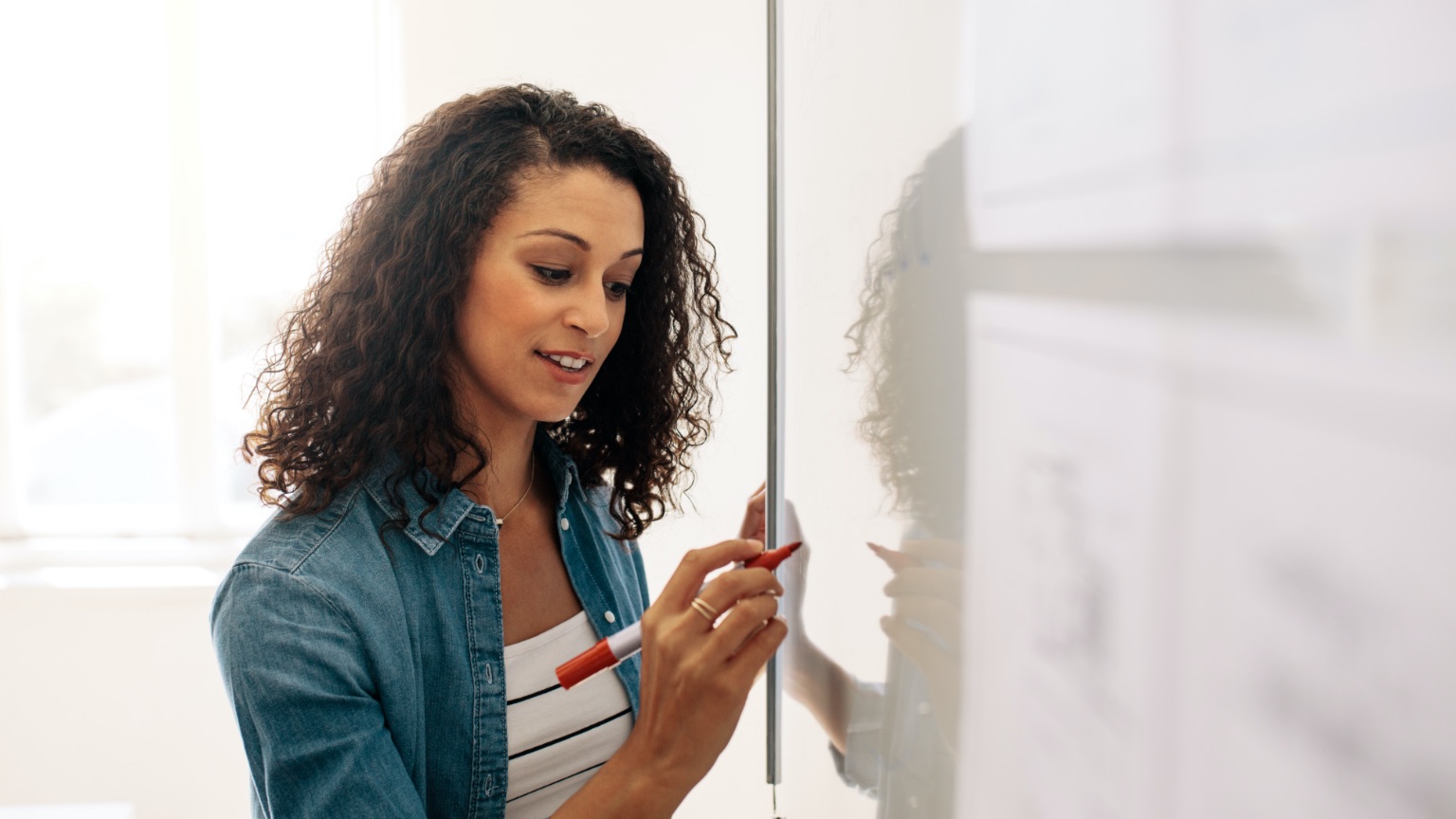 Always-on campaigns are one of the most misunderstood applications in marketing - and for good reason! They can be complicated to implement, difficult to track and confuse your staff and marketers alike. However, always-on campaigns can generate value for your company constantly - but only if you do it right. It's time to make this extremely powerful and versatile marketing tactic easy to handle and easier to get results from.
At Engagement Factory we have developed a simple yet effective approach to always-on campaigns that you can use right now. In our Complete Digital Marketing Planning "Super Pack", we provide step by step instructions on how you can leverage this process for yourself. We believe the steps you take ahead of time are crucial to your marketing success.
Download this free Complete Digital Marketing Framework - our Super Pack- to discover the secret to always-on campaigns that consistently work for your company instead of against it.
The Complete Digital Marketing Planning Super Pack will show you:
How to structure your Always –on campaigns.
Combining all the elements of an inbound marketing campaign to attract and convert buyers in the digital age.
How to leverage your brand, tone and marketing assets to align with your always-on efforts.
Give life to your tactical plans and calendars to support your KPI's.
Need to know more?
Engagement Factory is your partner to successful digital marketing campaigns that delight your prospects and customers. Visit our blog or sign up to our email newsletter to find out more on topics such as content marketing, buyer personas, email marketing and more.

We've built our digital marketing strategy framework to support you to test which campaigns can be optimized to always on in order to drive more prospective buyers to your website, convert these prospects into leads and turn those leads into sales.
Download your FREE easy- to- use Complete Digital Marketing Planning Super Pack.
An always-on approach is the consistent awareness that happens in the background so that you remain top of mind so you can run your campaigns without seeing a drastic dip in traffic and sales numbers. The complete Digital Marketing Planning Super Pack will provide you with a step by step process to easily implement it.